Double Zip Toiletry Bag - L25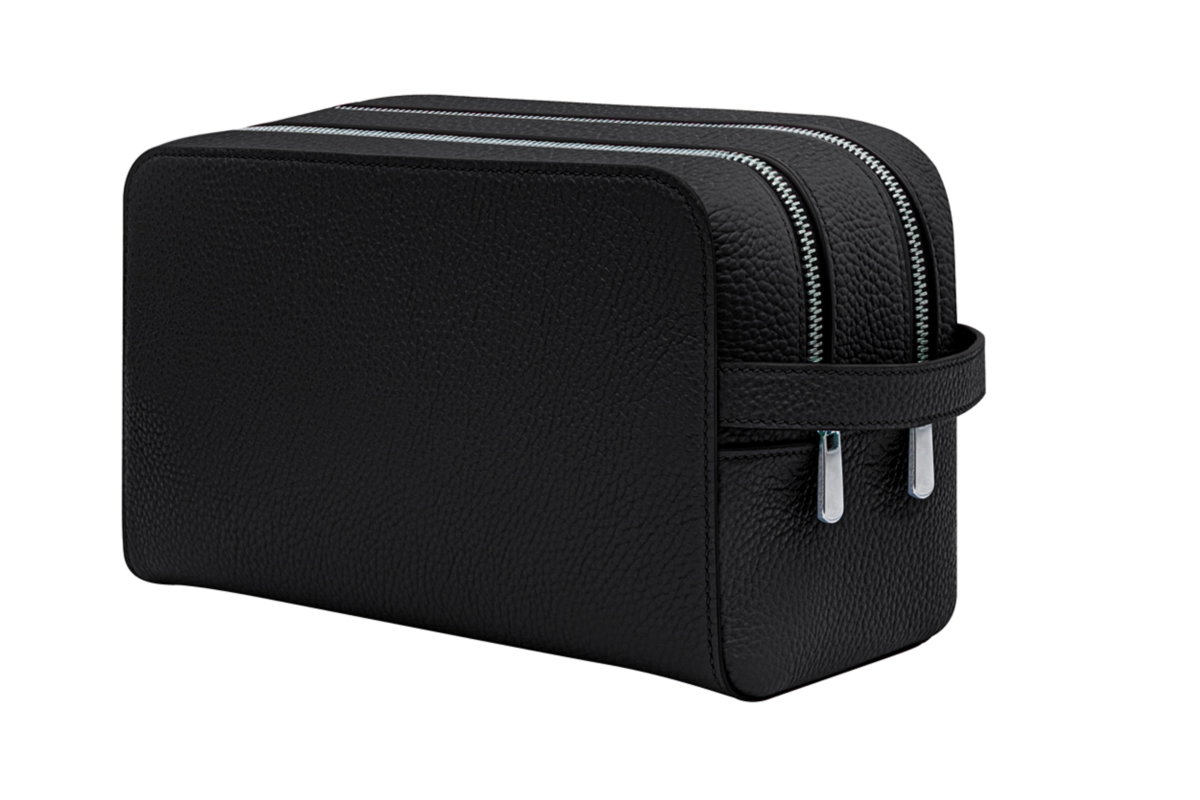 Product Details
Perfect for your travels, this two compartment leather toiletry bag by LUCRIN Geneva is primed for travel, roomy enough to fit all your essentials and stylish. The double zippered pockets are equal in size allowing to carry all your necessities for any long holidays or weekend getaways along with adding to the structured silhouette of the accessory. This double zip dopp kit in the L25 collection is ideal for over packers to optimise luggage space, couples or for simply isolating your morning and evening skin products. You may keep using this spacious toiletry bag at home to free up your countertop by keeping your hygiene essentials in one place. Customise your wash bag in different leather types, colours and add an engraving for more elegance!
Packaging
At LUCRIN Geneva, we protect our handcrafted leather products with cotton bags that mirror their quality. An eco-friendly and reusable alternative that is not only protective but also highly versatile.

Minimal packaging
Recyclable and reusable
Organic raw materials
Low environmental impact
Sehr edel und ansprechend
Tolle Verarbeitung, hochwertiges Material, und einwandfreie Lieferung. Gerne wieder.
Verified purchase
- Published from Lucrin.de
Kulturtasche personalisiert
Ich habe die personalisierte Kulturtasche bei Lucrin gekauft.
Die Konfiguration war einfach und man hat einen guten Eindruck vom Endprodukt, ich war mir erst nicht ganz sicher, ob alles klappt, deshalb habe ich mich mit dem Kundendienst unterhalten. Der Kundendienst war sehr bemüht und hat mir sogar im Voraus weitere Produktbilder zugesandt. Das Produkt ist sehr hochwertig und der personalisierte Druck sieht hervorragend aus. Meine Frau ist hin und weg von dem Kulturbeutel und ich würde dieses Produkt jederzeit wieder kaufen.


Verified purchase
- Published from Lucrin.at
What sets us apart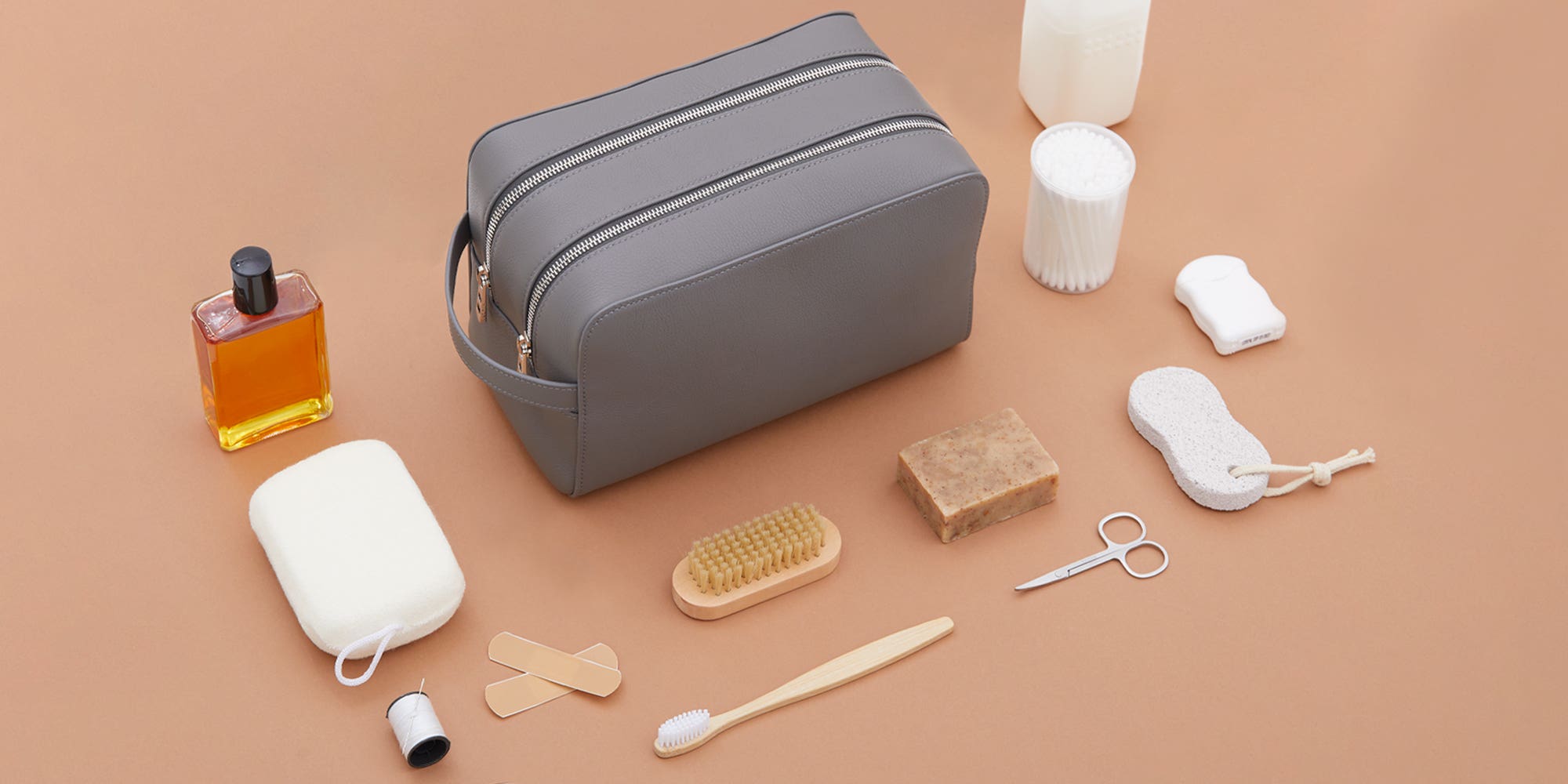 Double Zip Toiletry Bag - L25
Expert Tailoring To Exude Simplicity & Luxury