Square Paper Waste Basket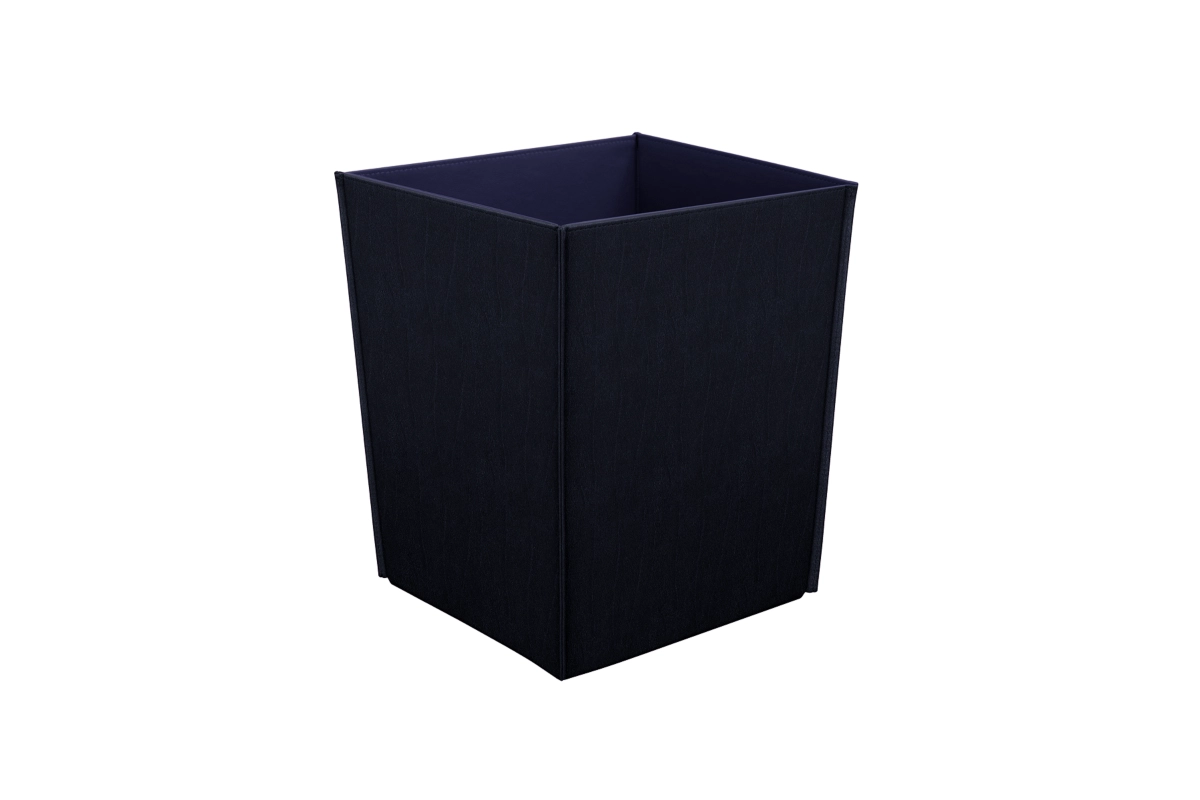 Product Details
This is a classy leather paper waste basket that you can have both at home or at your working place. Coming in a square design and conceived in the same authentic leather as all the Lucrin products, this paper basket definitely adds up to your interior décor. The interior parts are in leatherette, which makes it an easy-to-clean home accessory – you only need to use a damp cloth. The fact that we propose this leather dustbin in so many colors is a considerable asset as you will be able to match it with your decoration or even enhance it!
Dimensions: 9.8 x 9.8 x 11.8 inches
Packaging
At LUCRIN Geneva, we protect our handcrafted leather products with cotton bags that mirror their quality. An eco-friendly and reusable alternative that is not only protective but also highly versatile.

Minimal packaging
Recyclable and reusable
Organic raw materials
Low environmental impact
Un produit banal mais chic et raffiné
Je suis très content.
Il est arrivé comme promis malgré la situation mondiale, la couleur, la qualité du cuir et le travail sont tous excellents. Merci beaucoup!
Lucian Vlad
Verified purchase
- Published from Lucrin.fr
Super Produkt!
Sehr zufrieden!
Verified purchase
- Published from Lucrin.ch
What sets us apart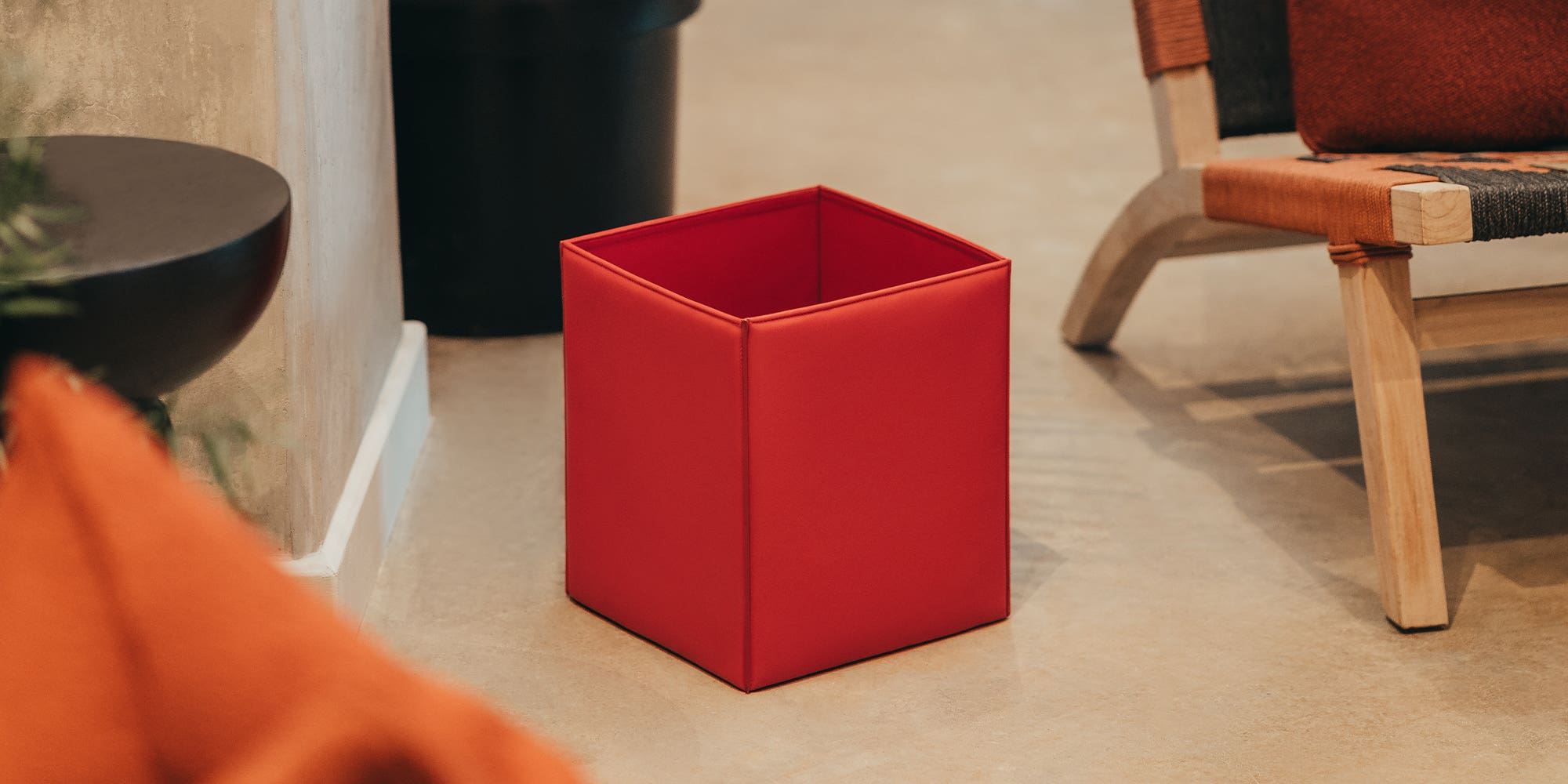 Square Paper Waste Basket
Tradition, Innovation & Aesthetic Sophistication