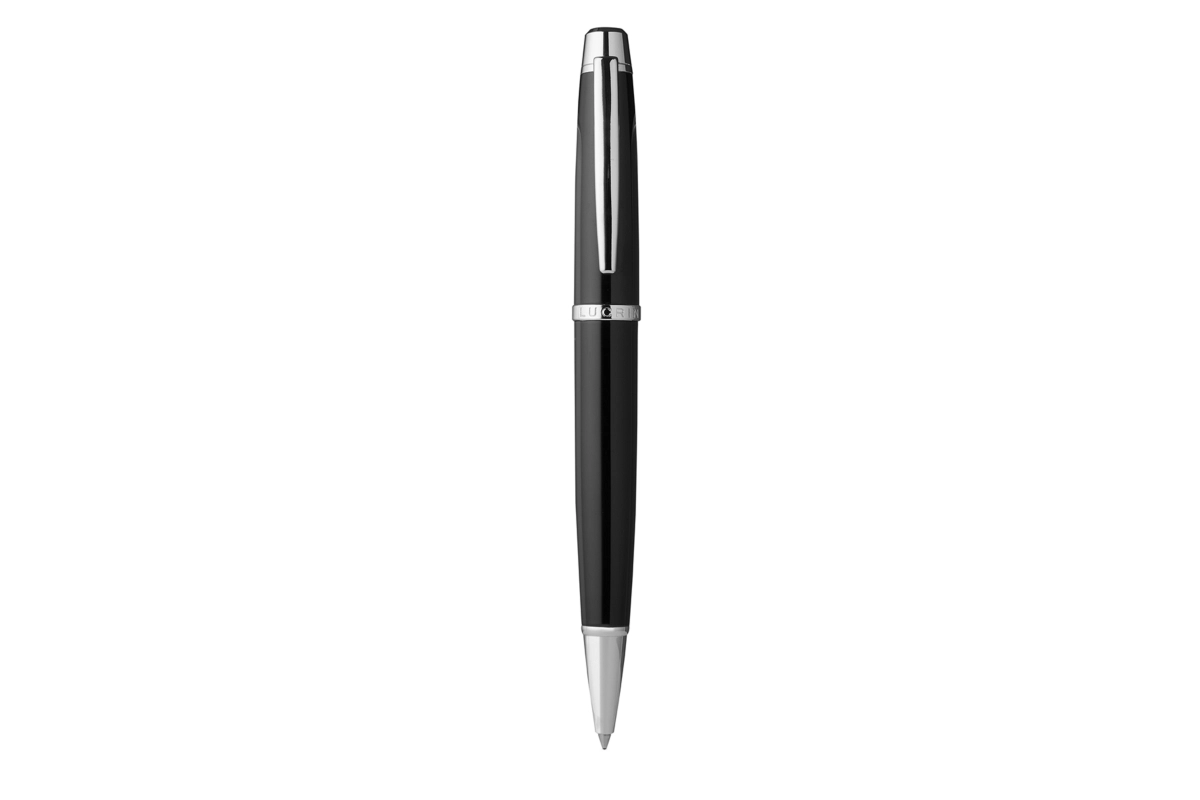 Product Details
This luxury set consisting of a LUCRIN Ballpoint pen and its pen case is exactly what you need in your work bag or on your office desk. Made for the professionals and significantly elegant, this ballpoint pen with leather pen sleeve can be a great gift idea as well, especially if you add a unique customisation option as well. The leather pen case is made in authentic leather and microfibre interior that protects the special Lucrin ballpoint pen. The latter has a Schmidt P 900 M Refill, black ink colour, 1.00 mm point. Delivered with an additional pen refill (RST0006) .
Specifications
Circumference:
1.7 inches
Delivered with a complimentary black case.
Delivered with an additional black ink Ref: RST0006
Pen Material: Brass
Packaging
At LUCRIN Geneva, we protect our handcrafted leather products with cotton bags that mirror their quality. An eco-friendly and reusable alternative that is not only protective but also highly versatile.

Minimal packaging
Recyclable and reusable
Organic raw materials
Low environmental impact
stylo
qualite du produit excellente ! service impeccable !
Verified purchase
- Published from Lucrin.fr
Beau stylo, très bonne qualité
Un très beau cadeau à s'offrir ou à offrir
Verified purchase
- Published from Lucrin.fr
Stylo
Cadeau
Verified purchase
- Published from Lucrin.fr
Beautiful way better than that other brand with the white snowcap
I looked a the other fancy pen brand, but this was half the price and honestly writes beautifully. I have both now and this pen the most.

Beautifully designed for functionality and quality.
Beautifully designed and crafted for its intended function.
Verified purchase
- Published from Lucrin.com.au
What sets us apart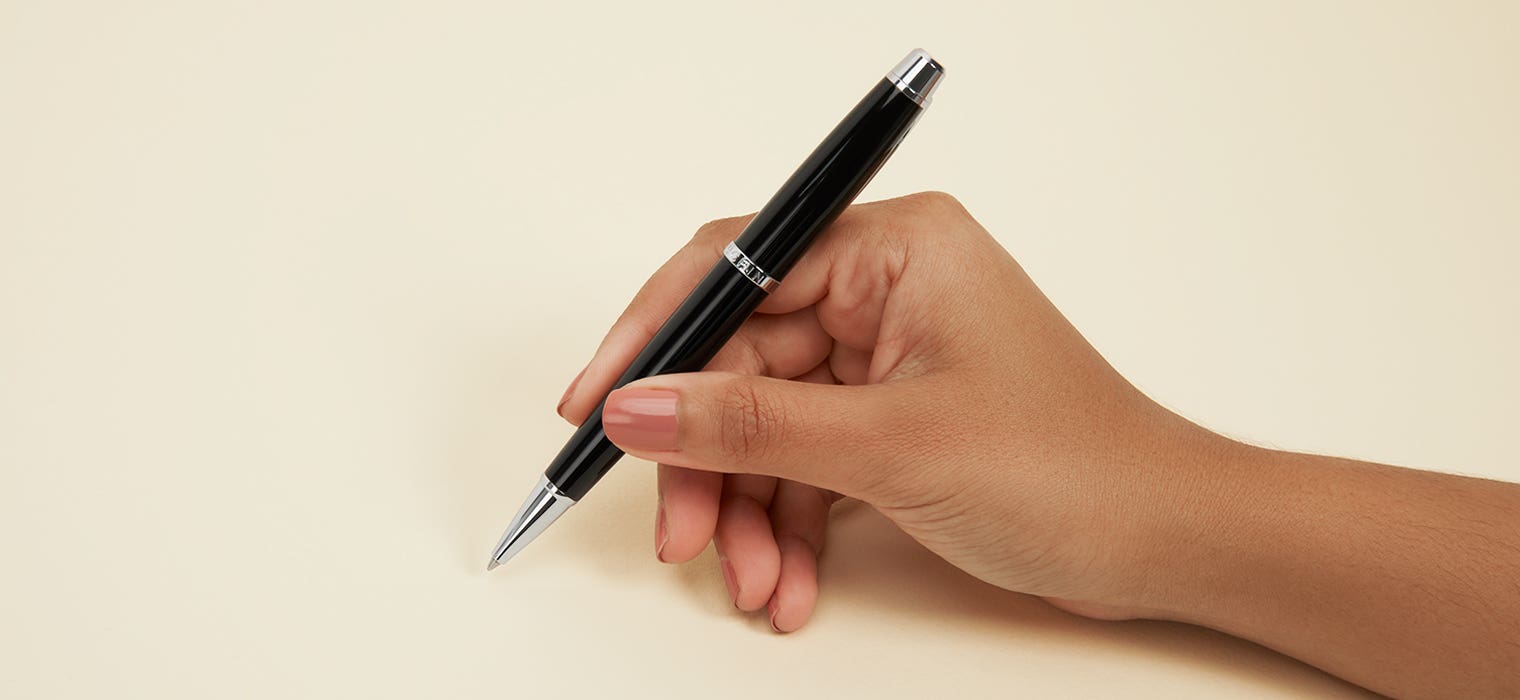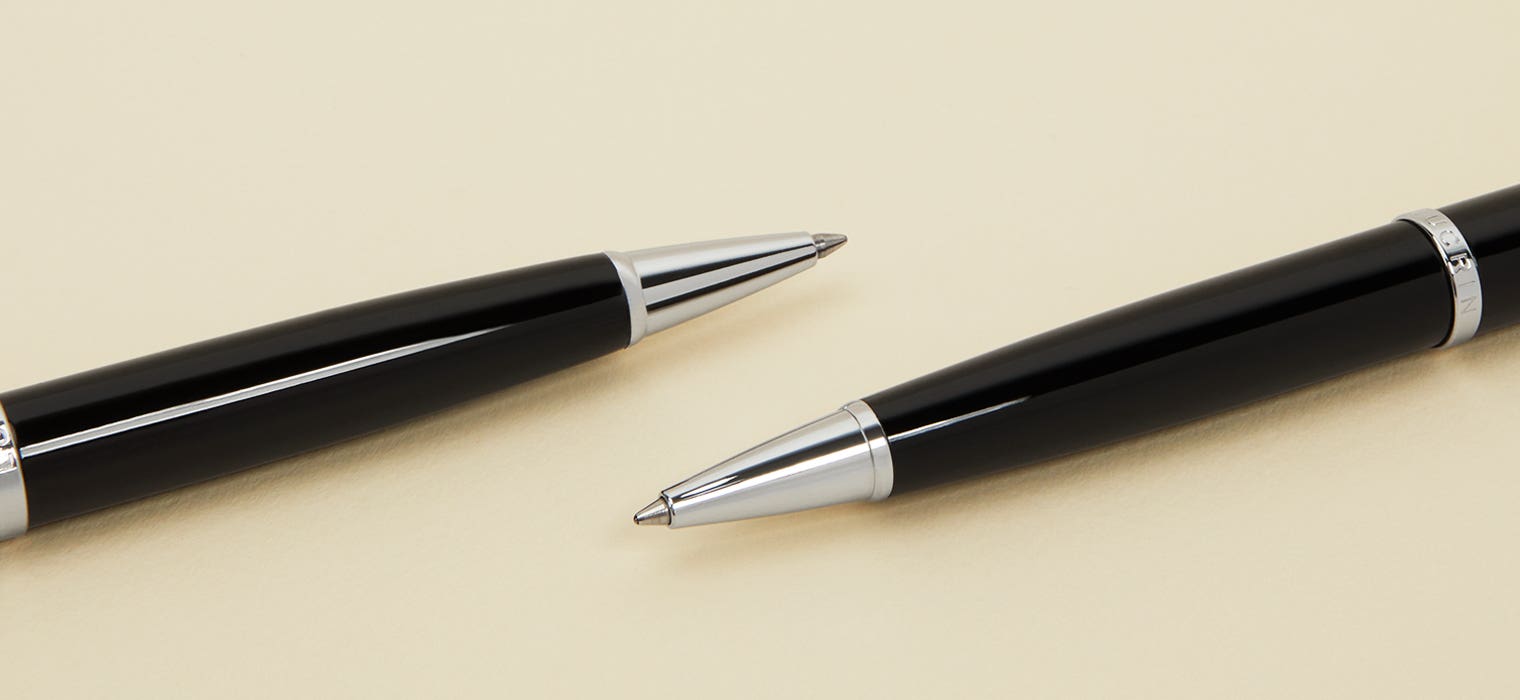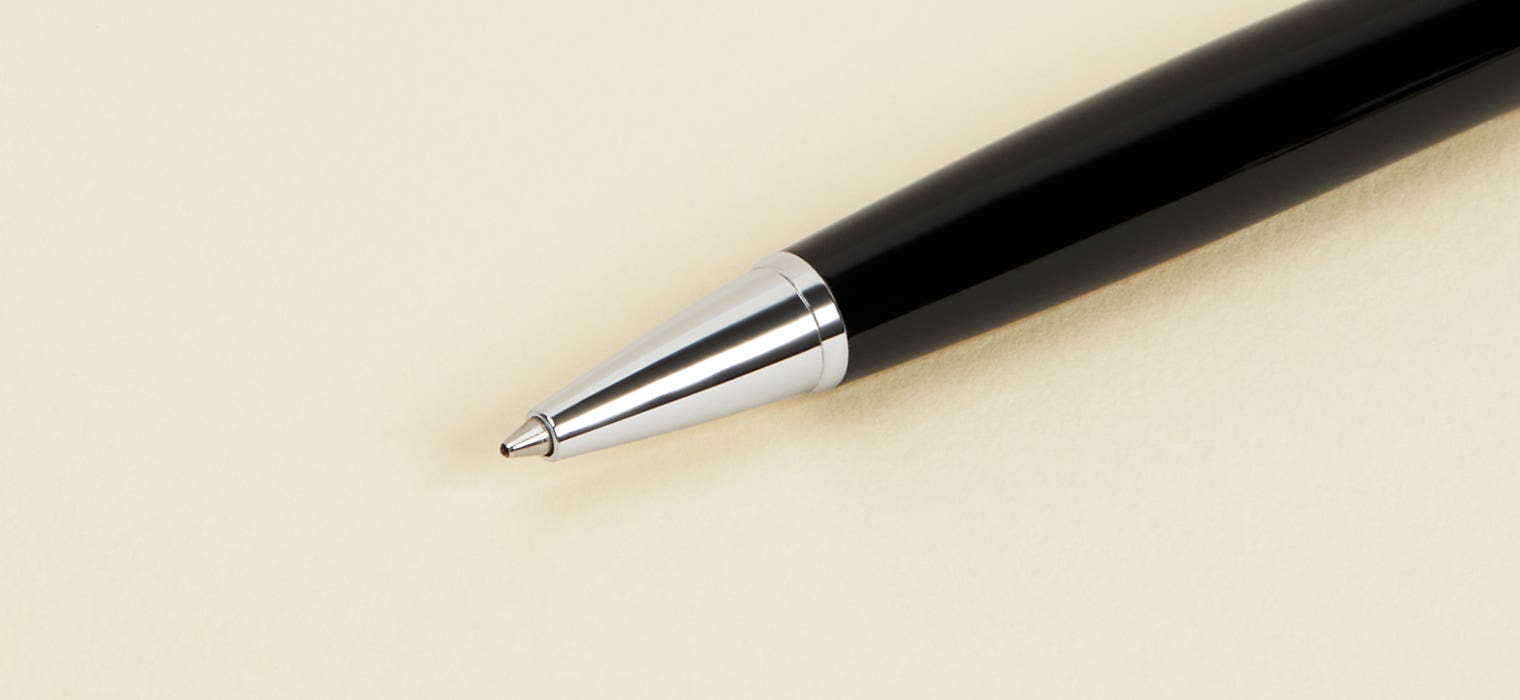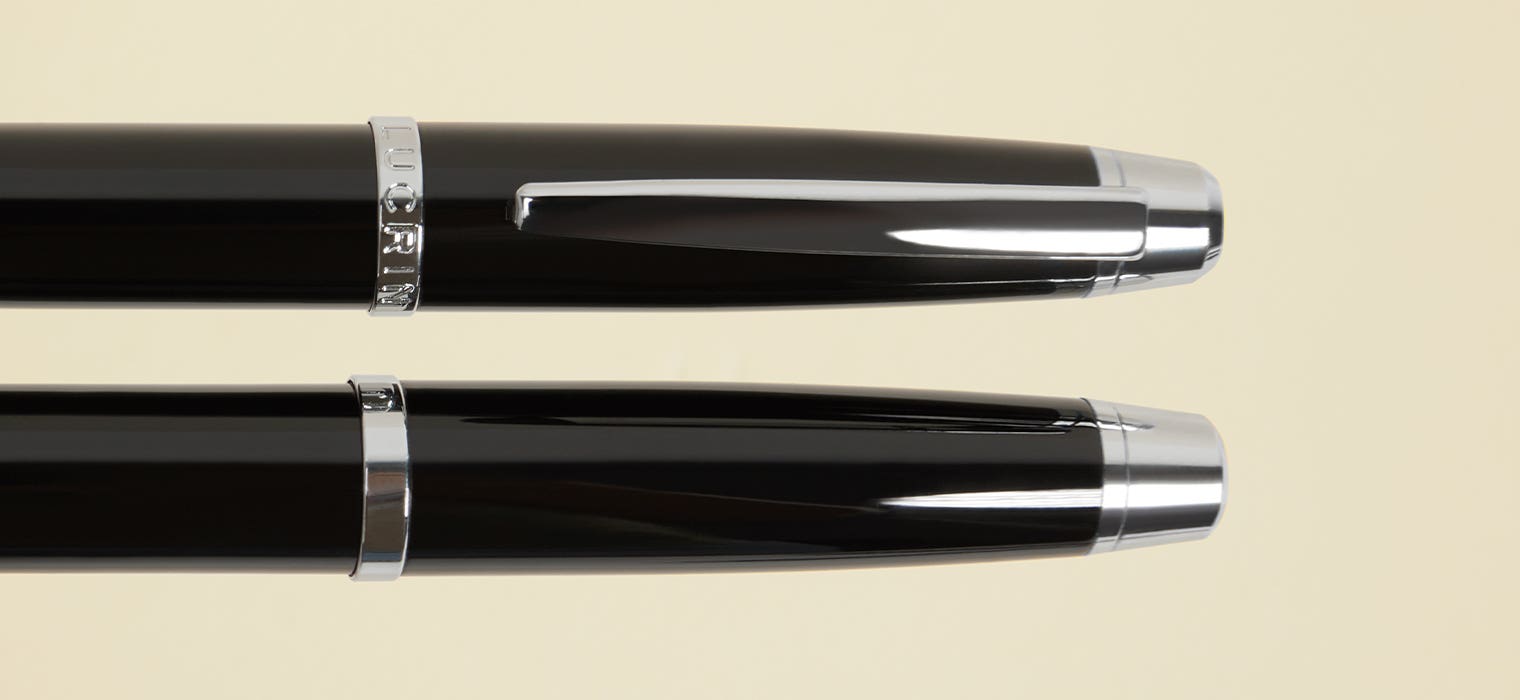 LIFESTYLE