Owning the perfect clutch is one of the biggest commandments in the fashion bible. Handcrafted with minimal detailing, our handheld pouch collections are coveted styles in the LUCRIN's bag famiglia. From casual pouches in nylon & canvas to luxurious leather ones - LUCRIN's masterful approach to minimalism is evidenced by the ease in straddling the line between elegance and everyday chic. These timeless classic pieces will be your companion for years thanks to their durability and versatility. Spanning a big palette of colours and customisation options, LUCRIN Geneva allows you to tailor the perfect grab-and-go clutch to add refinement to your evening and day-time edits.
Nylon Leather Clutch
A Touch of Casual Elegance
LUCRIN Geneva's nylon pouch stands out for its minimalist structure and pastel hues; perfectly melding into your wardrobe to become your go-to clutch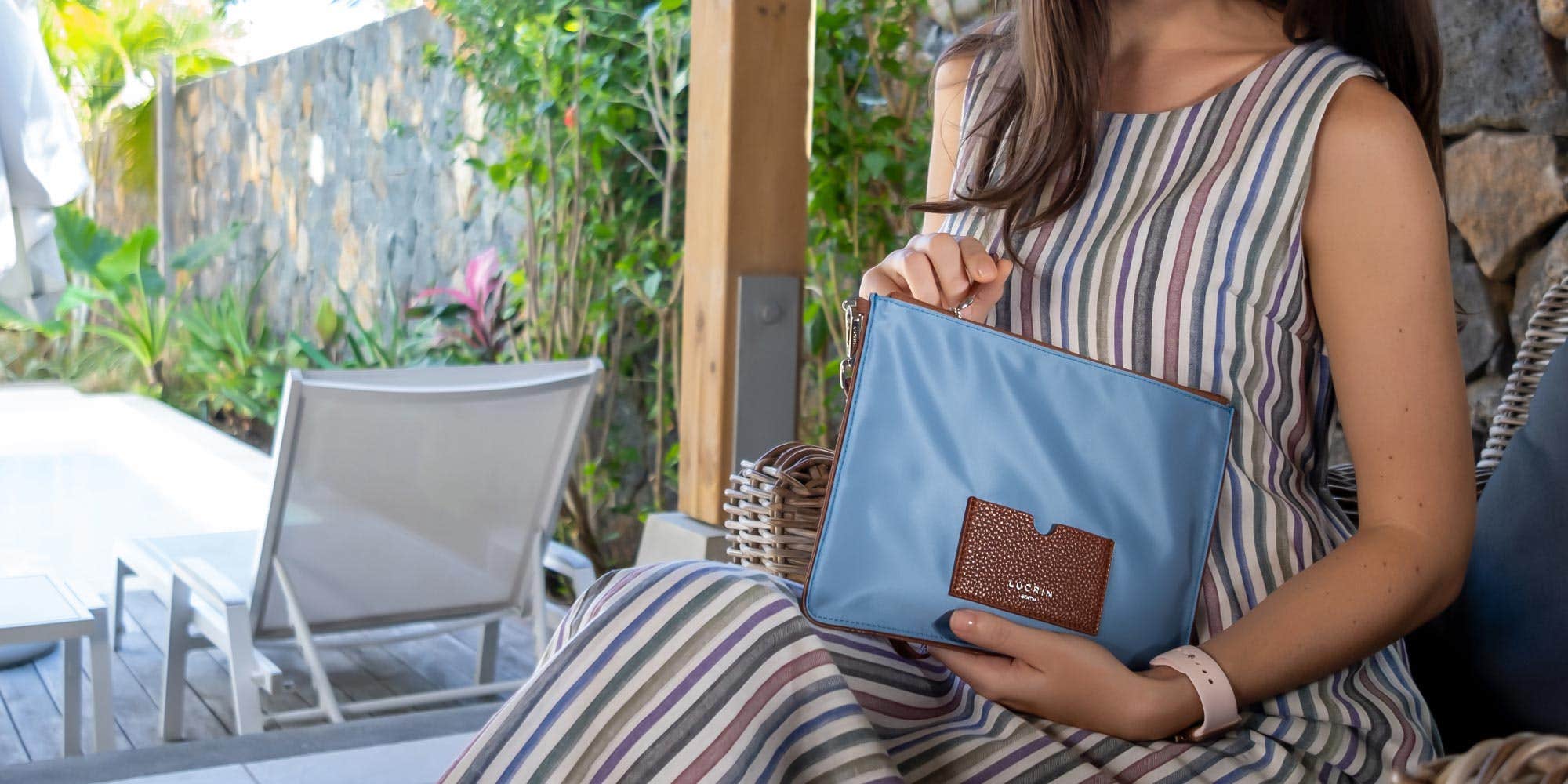 Océan Clutch
Little bags, big memories
Transition from Sunday brunch to beach dates easily with our Océan Zipper Clutch. A sturdy and chic pouch that comes with a promise of sunny days & cocktails.
L5 Pouch
Elegance with an edge
The L5 collection regroups magnificent evening clutches that won't have you scrimping for space. Go from professional meetings to cocktail parties without a second thought.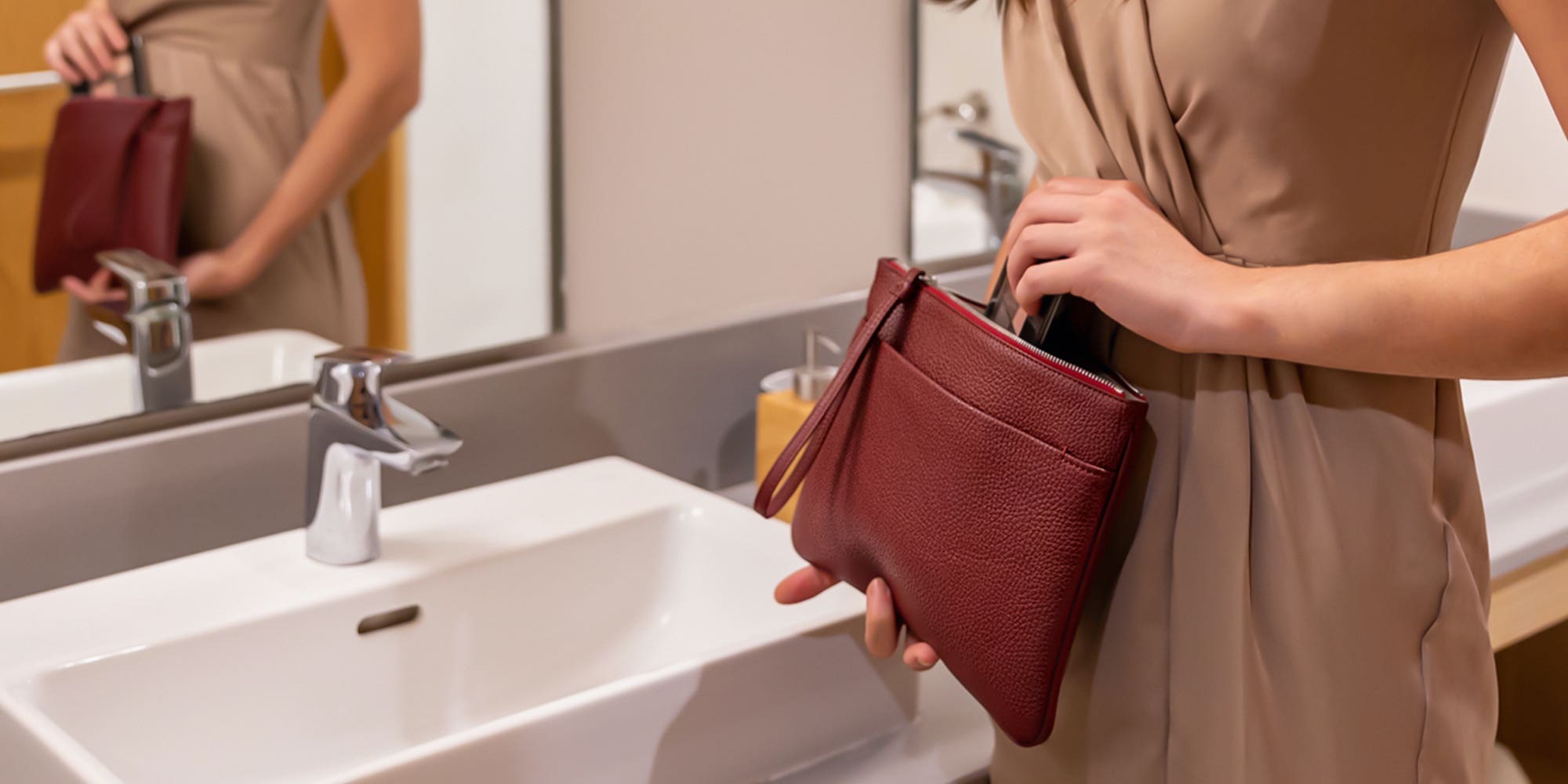 Leather Clutch
A chic head-turner
A must-have fashion staple in which you can carry everything you need in the palm of your hand. This pinnacle of chicness is available in an array of shades and is bound to elevate all your looks.