Nylon Leather Clutch
A Touch of Casual Elegance
LUCRIN Geneva's nylon pouch stands out for its minimalist structure and pastel hues; perfectly melding into your wardrobe to become your go-to clutch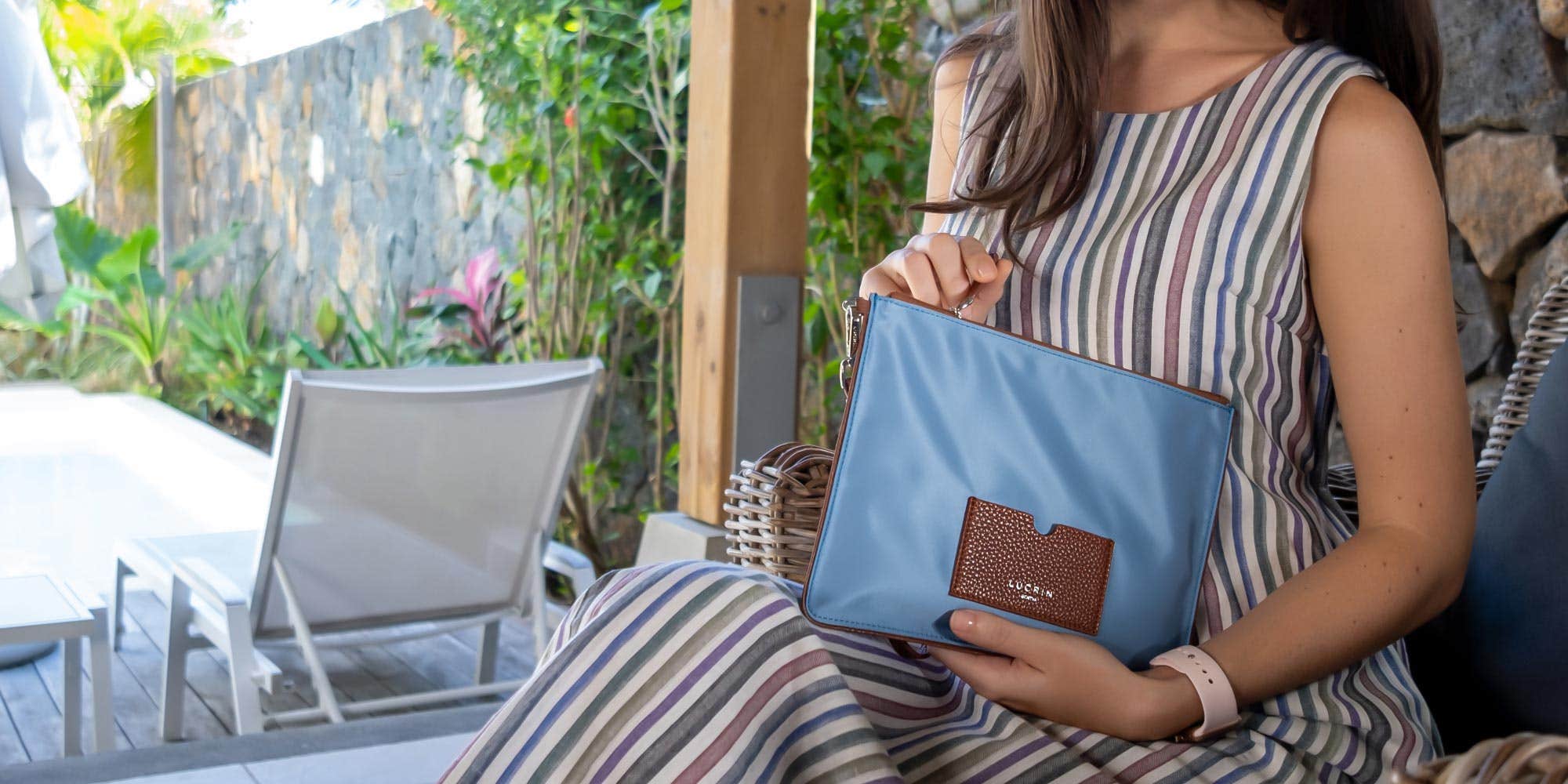 Océan Clutch
Little bags, big memories
Transition from Sunday brunch to beach dates easily with our Océan Zipper Clutch. A sturdy and chic pouch that comes with a promise of sunny days & cocktails.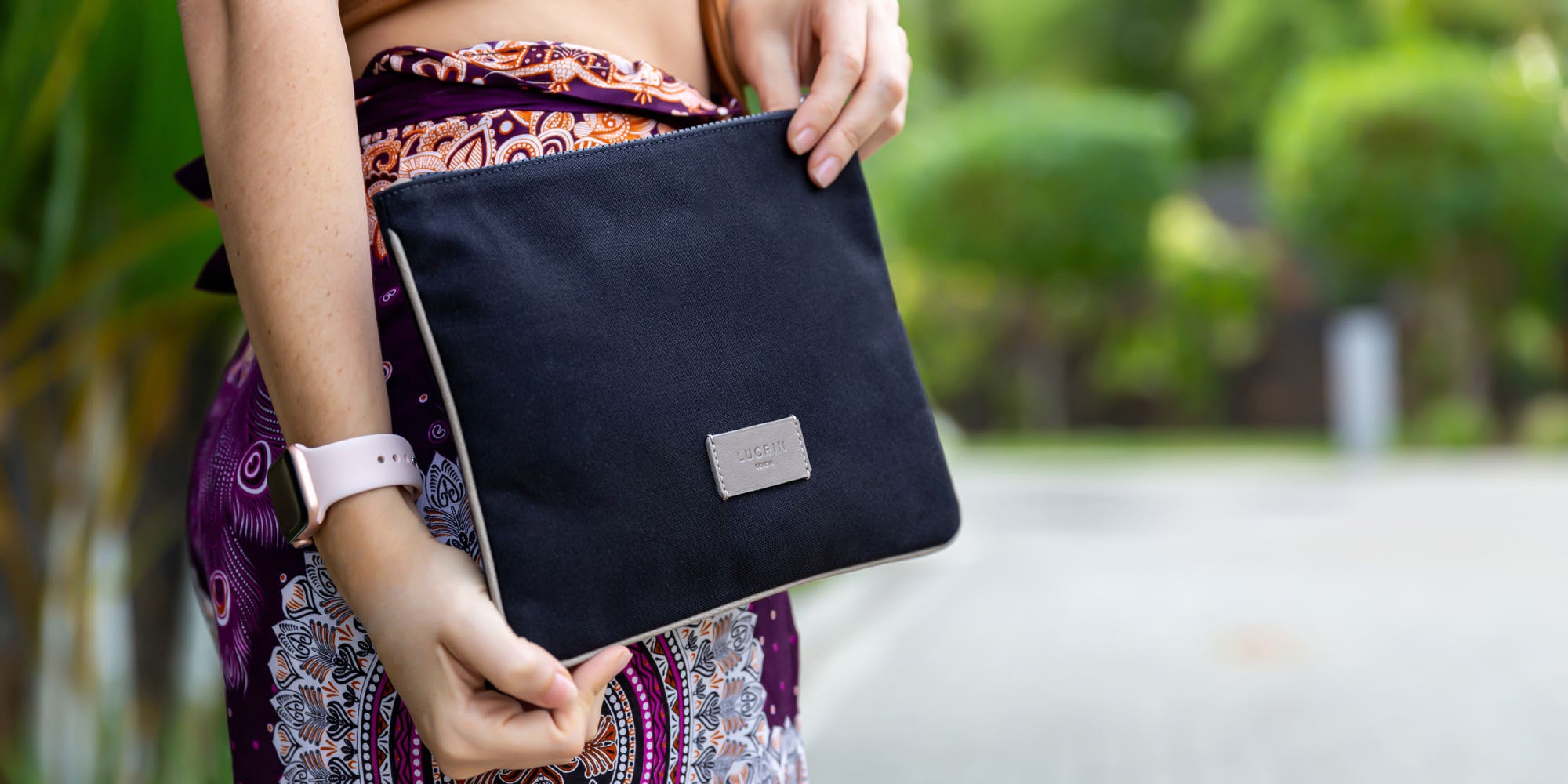 L5 Pouch
Elegance with an edge
The L5 collection regroups magnificent evening clutches that won't have you scrimping for space. Go from professional meetings to cocktail parties without a second thought.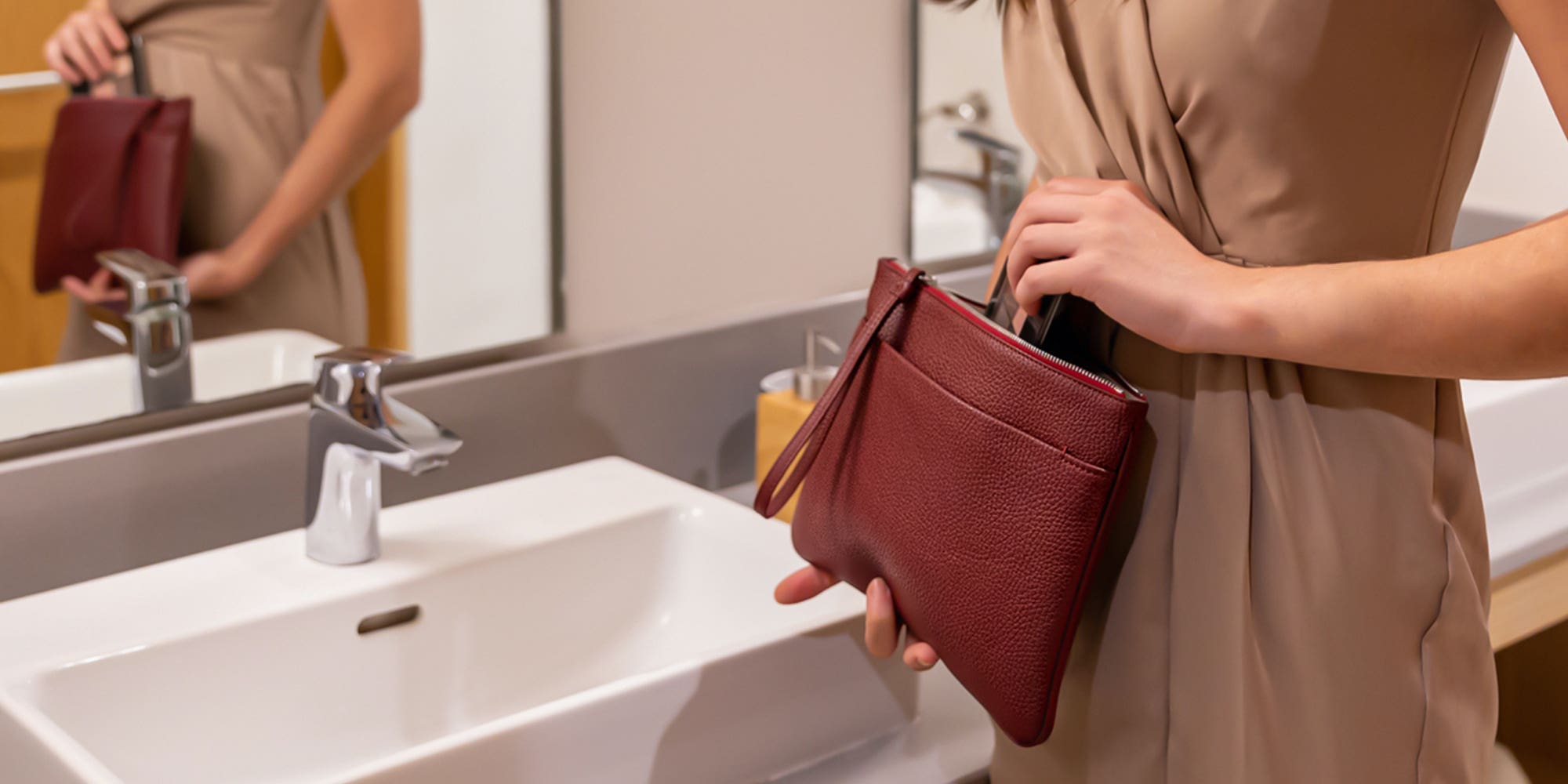 Leather Clutch
A chic head-turner
A must-have fashion staple in which you can carry everything you need in the palm of your hand. This pinnacle of chicness is available in an array of shades and is bound to elevate all your looks.