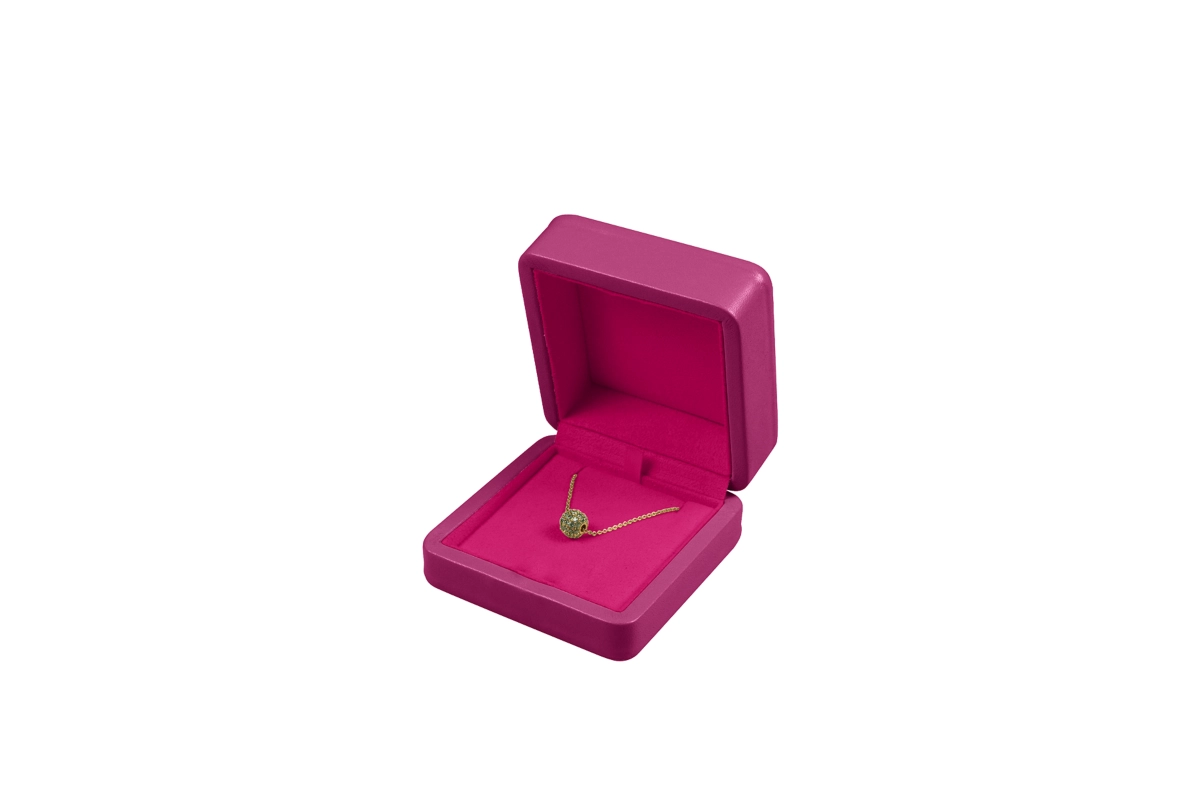 Product Details
The leather charm box with suede interior is bound to make your dearest happy. How? If you want to gift your fiancee a gorgeous necklace, the charm box is the ideal presentation box. They can be also be used as a storage box for your neck jewelry, and the interior puts into limelight your pendant encased in genuine leather to boot.
Packaging
At LUCRIN Geneva, we protect our handcrafted leather products with cotton bags that mirror their quality. An eco-friendly and reusable alternative that is not only protective but also highly versatile.

Minimal packaging
Recyclable and reusable
Organic raw materials
Low environmental impact
Produit de très bonne qualité et conforme à nos attentes. Support administratif pas assez réactif.
Hormis le souci sur les informations bancaires contradictoires transmises entre la confirmation de commande et la facture puis le temps de réponse administratif pour obtenir un retour sur la conformité du paiement, rien à signaler. Le produit fini livré est de très bonne qualité.
Verified purchase
- Published from Fr.lucrin.ch