Belt Case - iPhone 14 Plus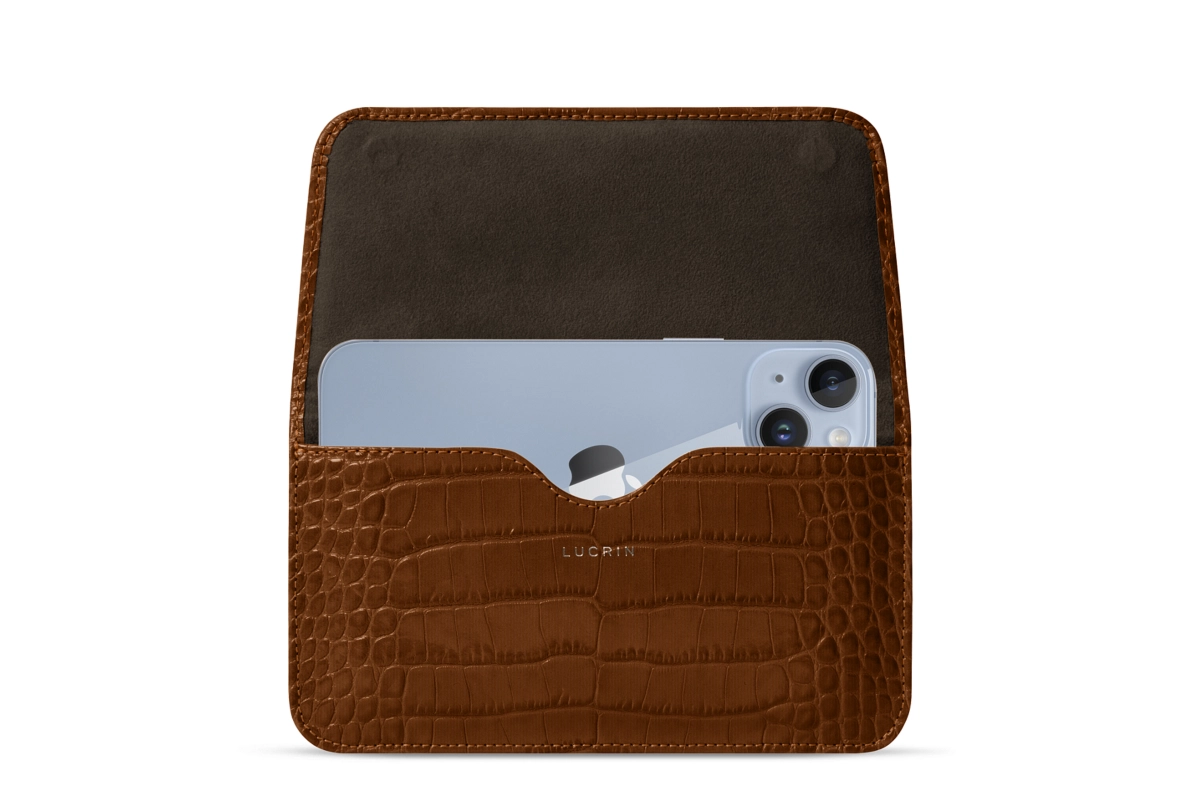 Product Details
Are you looking to protect your iPhone 14 Plus without having to use a bulky case? This unique leather belt case from LUCRIN Geneva is just the one for you! Equipped with 2 leather straps in the back, simply attach your phone pouch to your belt to keep your iPhone 14 Plus safe and in sight, especially when you are on the move. Ideal when you are on a trip, the magnetic flap closure makes it easy to access your iPhone 14 Plus when needed while offering added security. The cushioned microfiber interior protects your device from accidental bumps and falls. This unique belt case is roomy enough to store your luxury device as well as essential cards and bills. Hand stitched in premium leather, customize your belt case to match your look. Choose from a panoply of colors and leather types. Stand out from the crowd by adding a beautiful engraving of your initials or name.
Packaging
At LUCRIN Geneva, we protect our handcrafted leather products with cotton bags that mirror their quality. An eco-friendly and reusable alternative that is not only protective but also highly versatile.

Minimal packaging
Recyclable and reusable
Organic raw materials
Low environmental impact
What sets us apart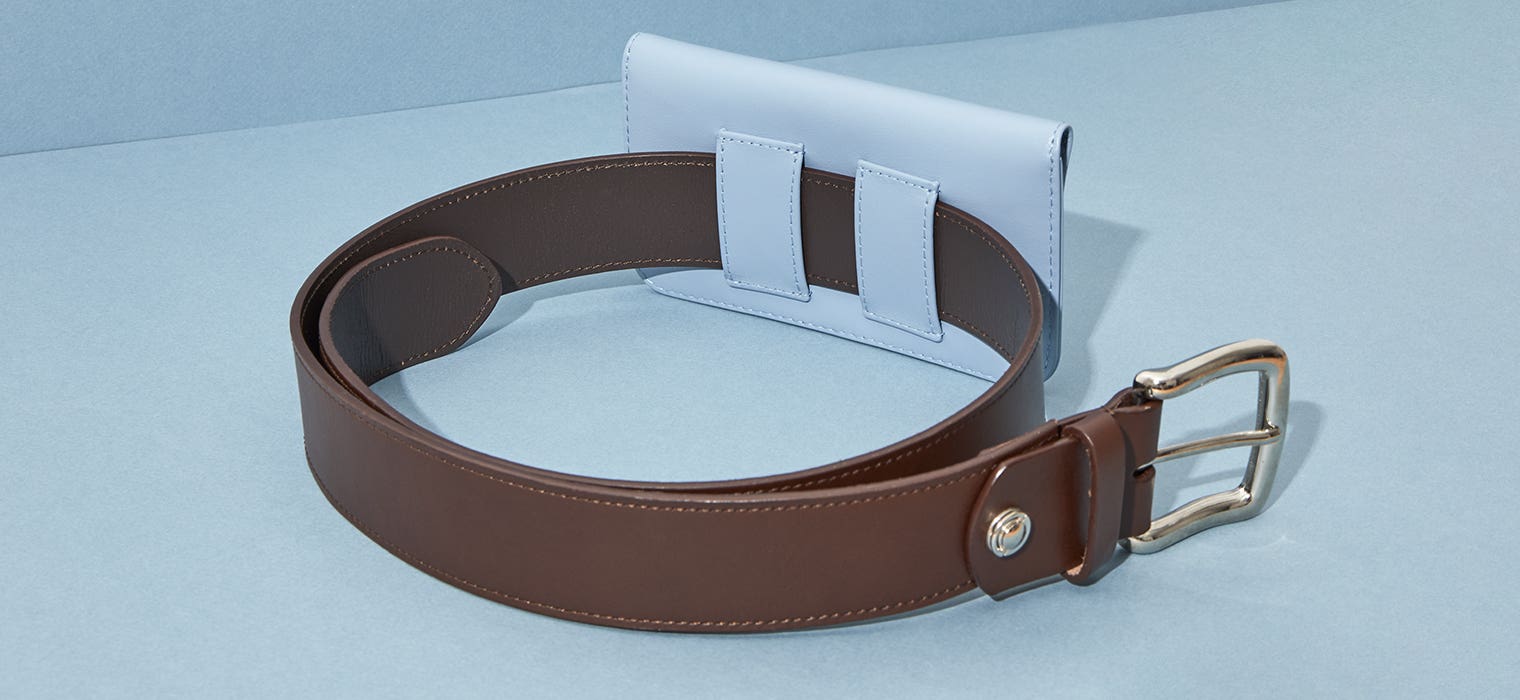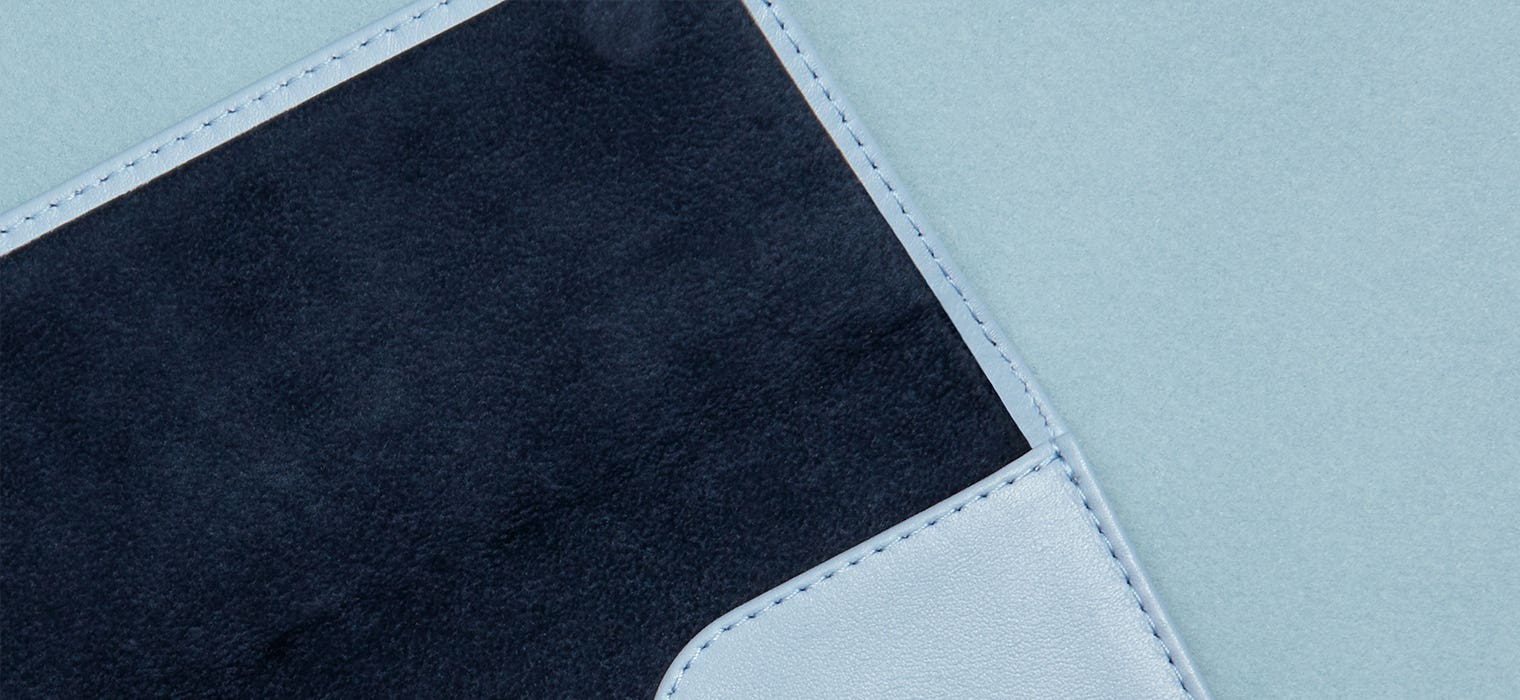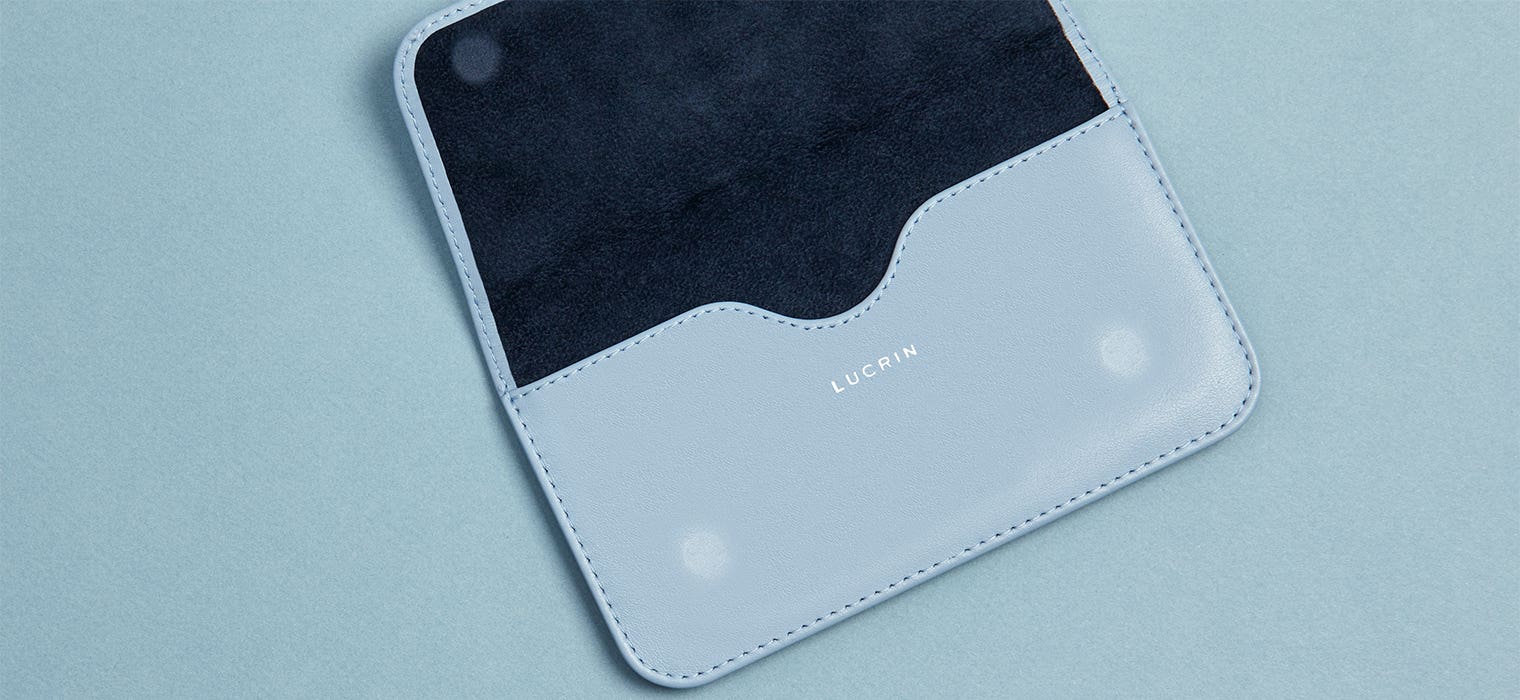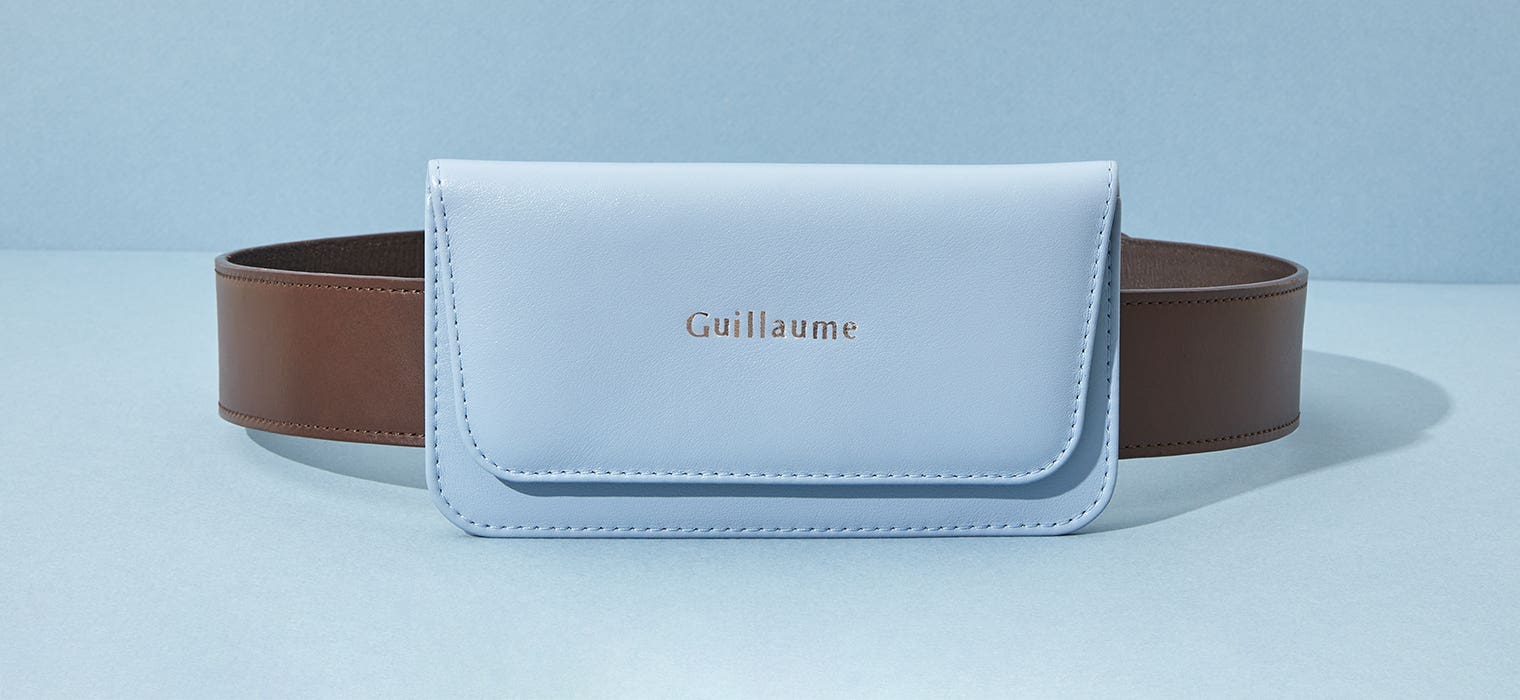 Belt Compatible
For those who tend to stay on their feet all day long & who need their phone handy; this one slides through your belt elegantly.
Microfibre Finish
The soft microfibre interior allows a soft touch finish and protects your device even more.
Magnetic Flap
The front flap is laden with magnets for easy closing and opening.
Customisable
This luxury leather creation can be made unique with your chosen engraving and/or a contrasting stitch.