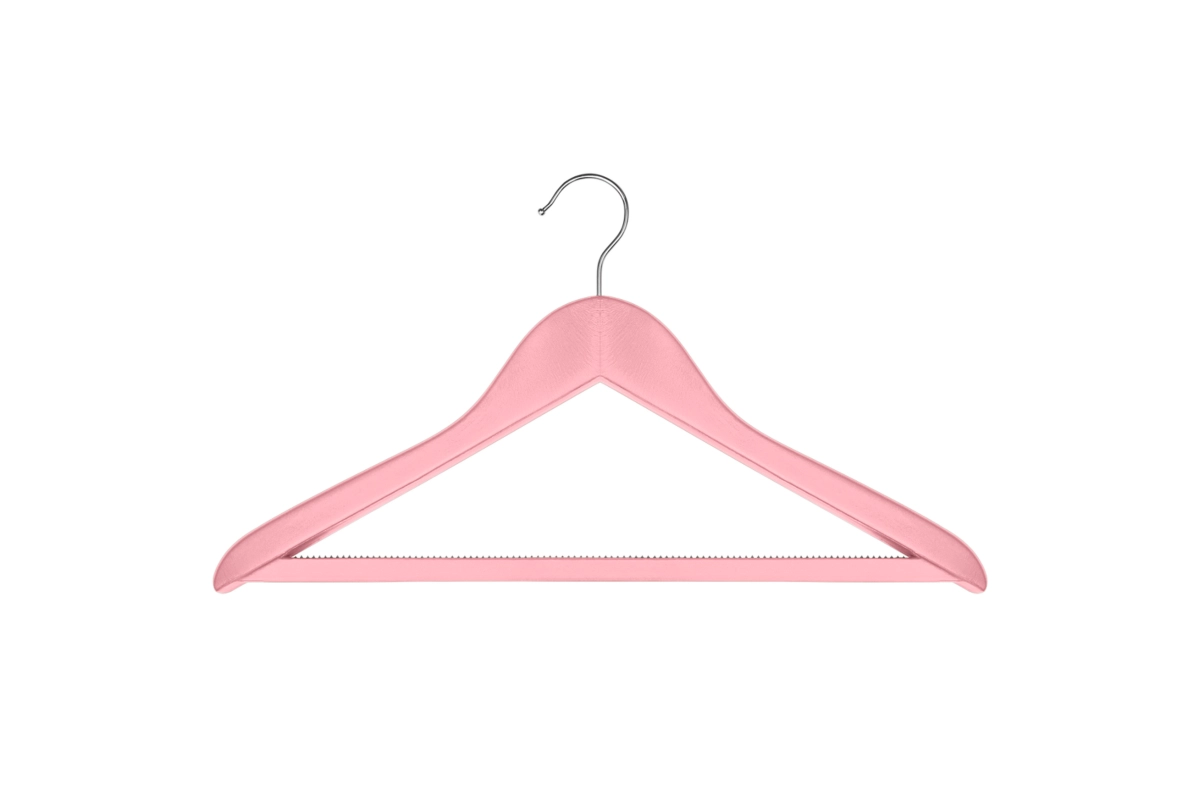 Product Details
Discover this wooden hanger sheath with natural leather, made with care to hold your shirts, suits or even your pants. Of standard size, this hanger will maintain the shape of your attires and the leather texture gives a better grip to your clothes. The bars designed to hold your trousers is also covered with genuine leather and leaves enough space (3.9 inches) to easily hang your trousers.
Length: 17.3 inches.
Metal hook: 1.4 inches of diameter.
Bar for trouser: 14.6 inches
Packaging
At LUCRIN Geneva, we protect our handcrafted leather products with cotton bags that mirror their quality. An eco-friendly and reusable alternative that is not only protective but also highly versatile.

Minimal packaging
Recyclable and reusable
Organic raw materials
Low environmental impact
Perfekt !!!!
Perfekt !!!!
Verified purchase
- Published from Lucrin.de