Luxury Bumper - iPhone 15 Plus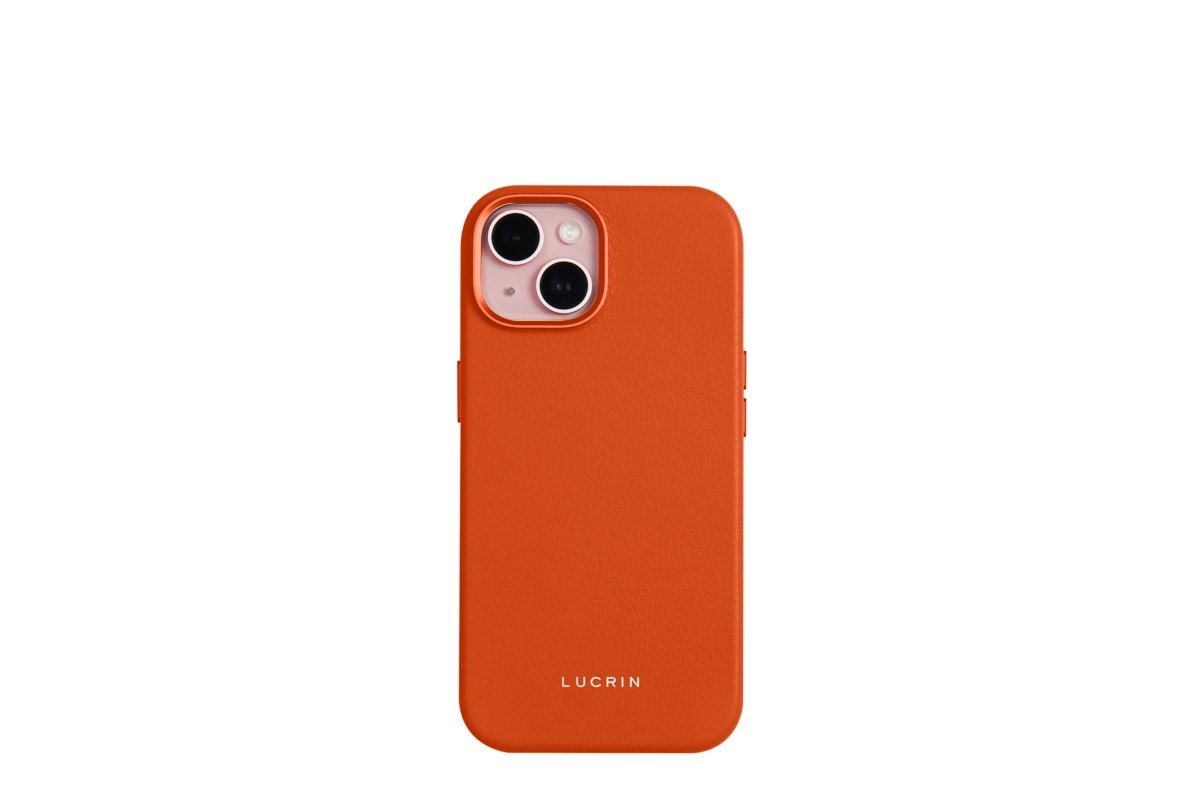 Product Details
Immerse yourself in the epitome of luxury and security with LUCRIN Geneva's exclusive bumper case tailored for your iPhone 15 Plus. Meticulously crafted, this precision-designed bumper seamlessly envelops your device, providing flawless protection with its raised edges shielding your screen and camera. The fusion of an embedded silicone bumper and opulent leather sheath ensures an unrivaled grip, guarding against accidental drops. Customise your bumper case with a plethora of choices, including various leather colours and types, along with the option to add a captivating engraving, creating a truly unique masterpiece that sets you apart from the rest.
Light hues, while magnificent, necessitate special attention due to their inclination to stain more easily. When choosing light colors, it becomes crucial to take extra precautions to ensure their preservation.
The exceptional quality of this bumper lies in the premium calf leather, renowned for its soft and luxurious feel.
Packaging
At LUCRIN Geneva, we protect our handcrafted leather products with cotton bags that mirror their quality. An eco-friendly and reusable alternative that is not only protective but also highly versatile.

Minimal packaging
Recyclable and reusable
Organic raw materials
Low environmental impact