Classic Sleeve Samsung S22+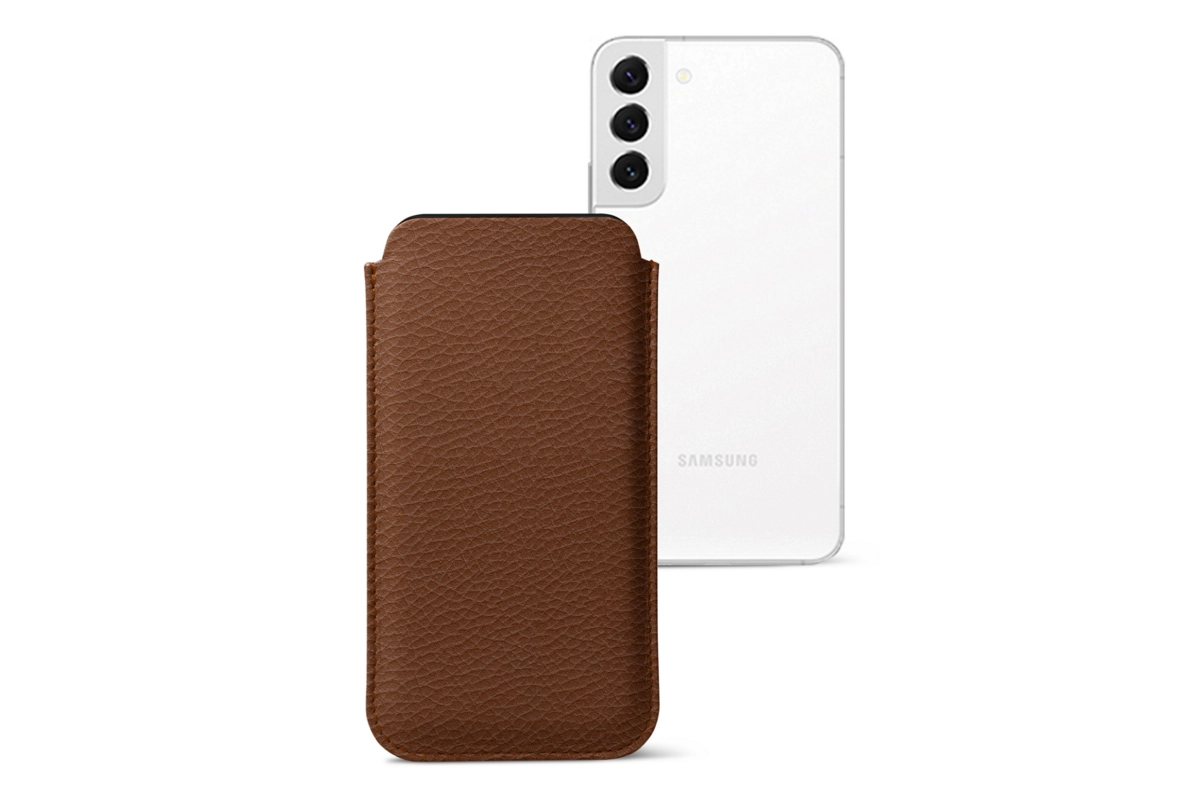 Product Details
LUCRIN brings the new classic sleeve for Samsung S22+ crafted in luxury leather and protective microfibre lining that feels and looks highly premium. The sturdy case holds your phone snugly inside to protect it from everyday accidents and other minor scratches. Its slim profile makes it highly pleasant to use and tote around in your pocket. A wide range of customization options are offered to create the perfect case; a huge color palette, many types of leather, contrasting stitchings, and several engraving colors.
Packaging
At LUCRIN Geneva, we protect our handcrafted leather products with cotton bags that mirror their quality. An eco-friendly and reusable alternative that is not only protective but also highly versatile.

Minimal packaging
Recyclable and reusable
Organic raw materials
Low environmental impact
Tutto ok,come sempre
Ottimo prodotto
Verified purchase
- Published from Lucrin.it
highly recommended...
easily one of the best phone cases i've owned, quality and fit are perfect!
well done LUCRIN....
Verified purchase
- Published from Lucrin.ca
What sets us apart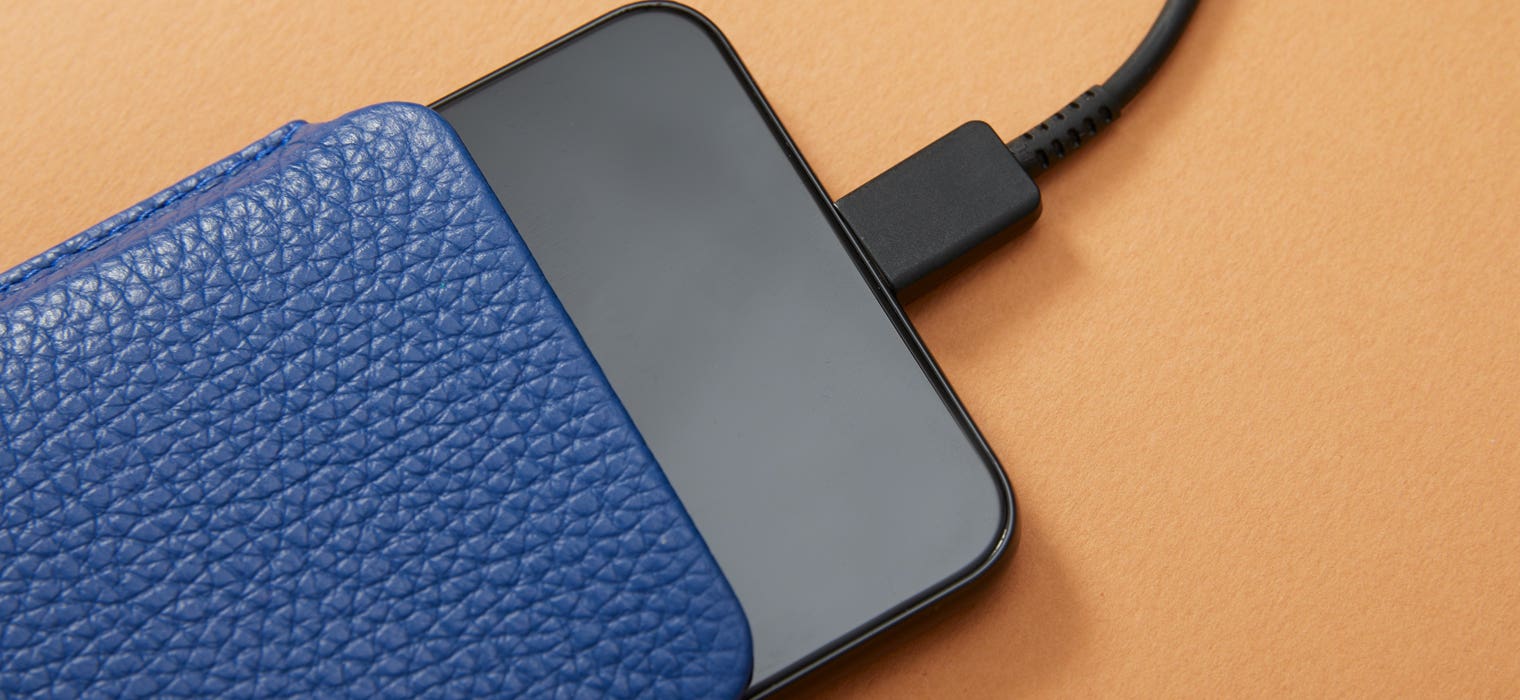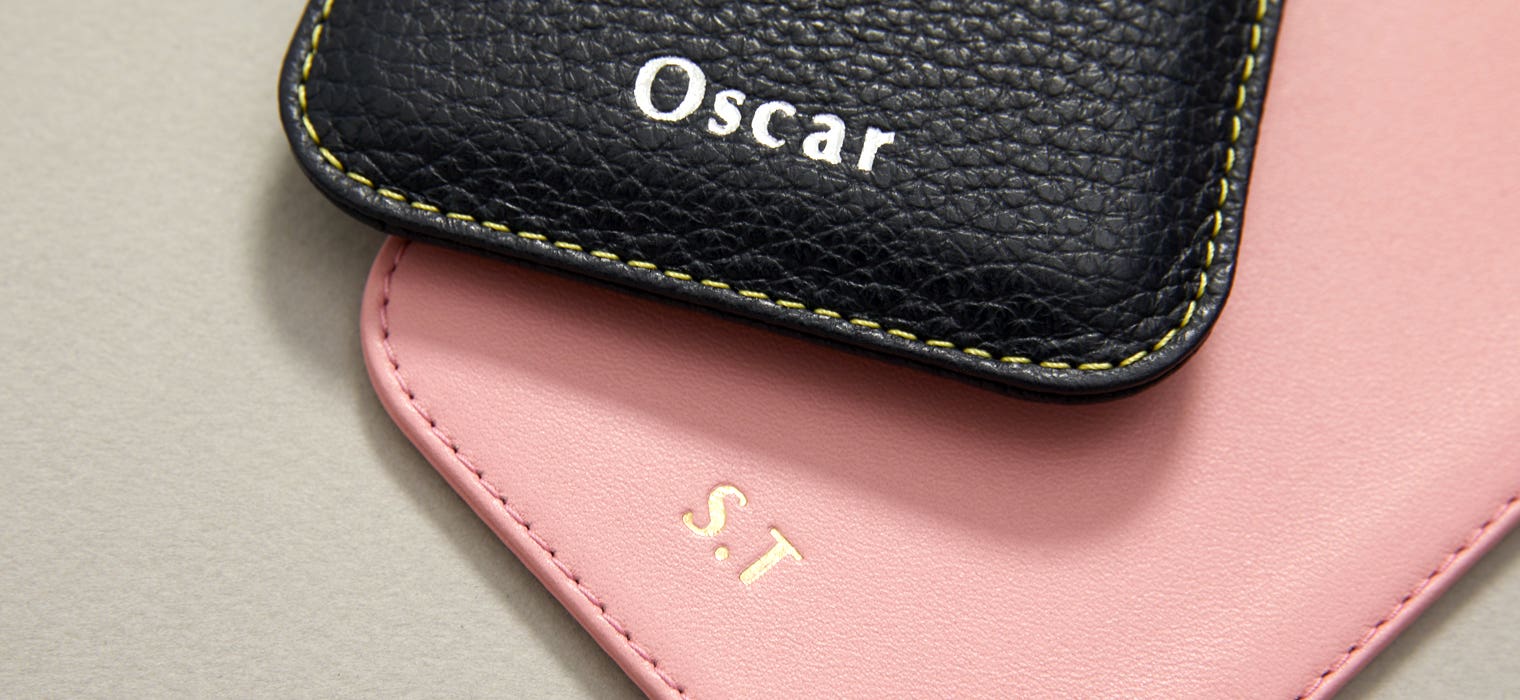 LIFESTYLE