MacBook Pro 14 inch M2 / M3 Zipped Case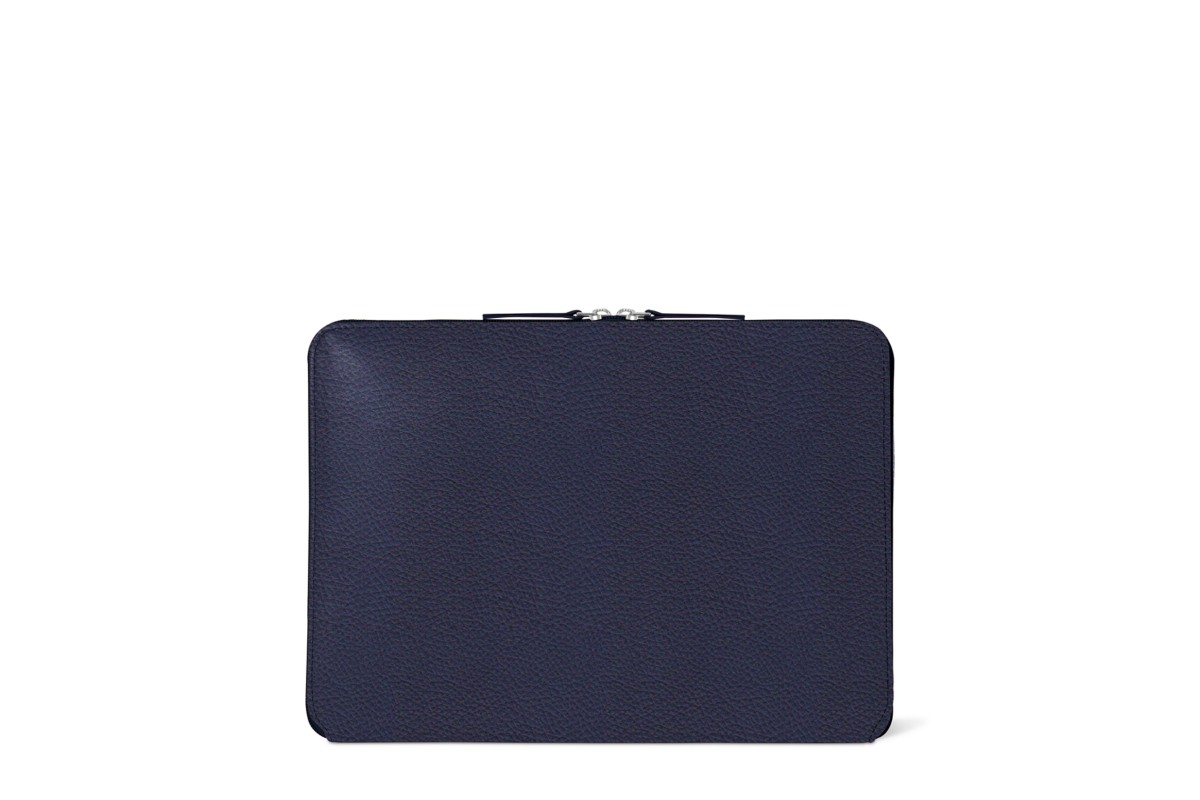 Product Details
This business-savvy zipped case for MacBook Pro 14" M2 / M3 is crafted in full-grain leather and interior microfibre to create a secure and stylish accessory for your device. Easy to grip in hand, this case is perfect for those who are always on the go. The all-around zipper and soft microfibre interior provide 360-degree protection along with quick access to your precious device. The 14-inch MacBook Pro M2 / M3 zipped case comes in many stylish leather types and colours for you to customise the ideal case for you. Monogram your initials to add more elegance to your accessory!
This case is compatible with any MacBook Pro 14-inch, whether it's equipped with the M1, M2, or M3 chip.
Packaging
At LUCRIN Geneva, we protect our handcrafted leather products with cotton bags that mirror their quality. An eco-friendly and reusable alternative that is not only protective but also highly versatile.

Minimal packaging
Recyclable and reusable
Organic raw materials
Low environmental impact
Top Qualität
Spitzen Qualität und Design
Vielen Dank
Verified purchase
- Published from Lucrin.de
housse zippée MacBook Pro 14"
Excellente qualité! Encore plus belle que sur les photos!
Verified purchase
- Published from Lucrin.fr
A fabulous product
I am absolutely delighted with my new Lucrin laptop case for my MacBook Pro (14"). It is beautifully crafted and elegant.
Verified purchase
- Published from Lucrin.ie
Super quality product
It's hard to tell how good this product is until you hold it and use it. The materials are superb, a great design and functionally perfect for the job. Initially the price tag seems high, but it is fully matched by the quality of the product. A lovely case for my MacBook Pro.
Verified purchase
- Published from Lucrin.co.uk
Erstklassig
wieder erstklassisch verarbeitet, sehr schöne Haptik. Immer gerne wenn es was Besonderes sein soll!

Verified purchase
- Published from Lucrin.de
What sets us apart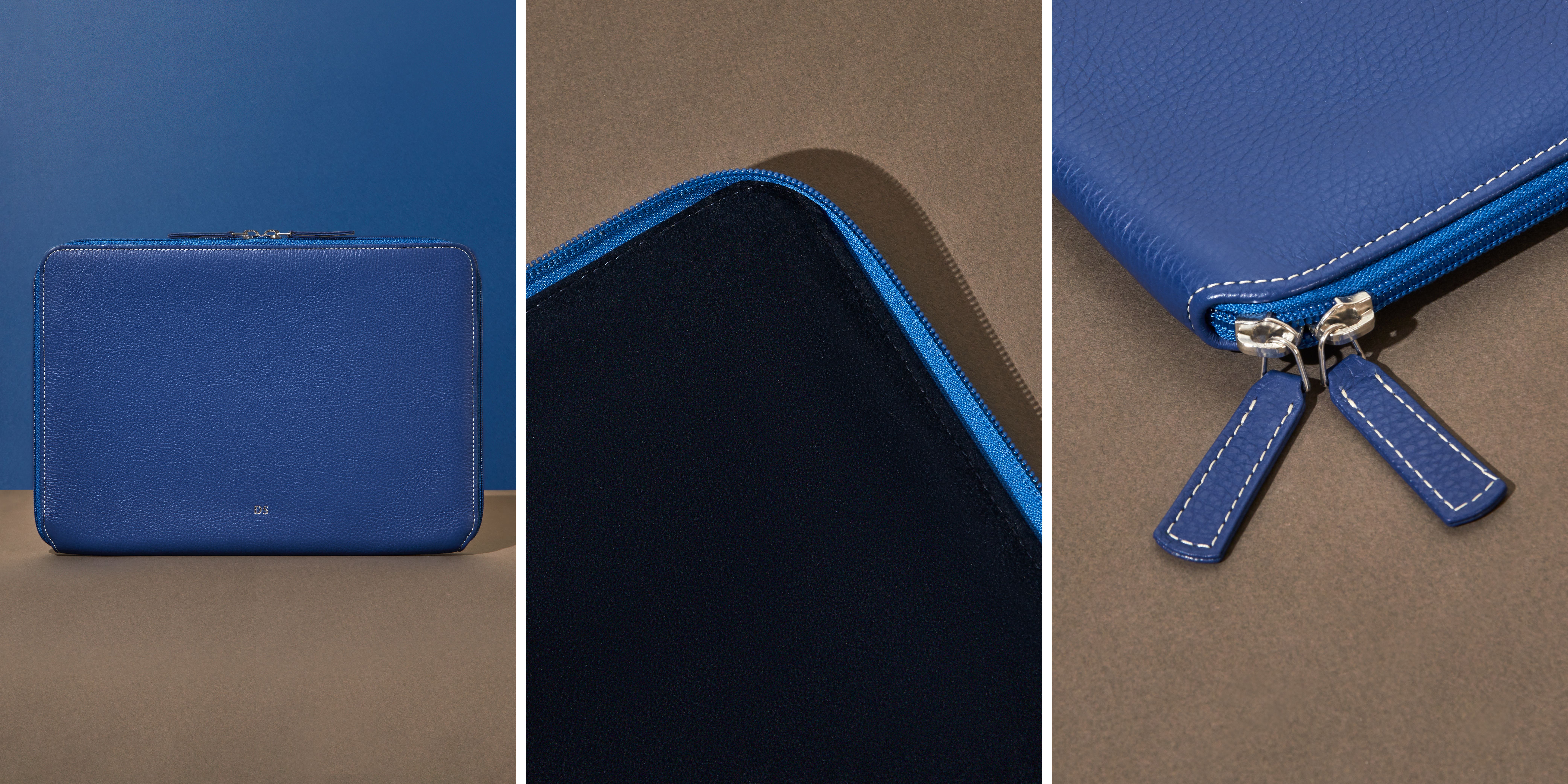 MacBook Pro 14 inch M2 / M3 Zipped Case
Lightweight & Sturdy To Complement Your MacBook's Streamlined Form