MacBook Pro 16 inch M2 / M3 Zipped Case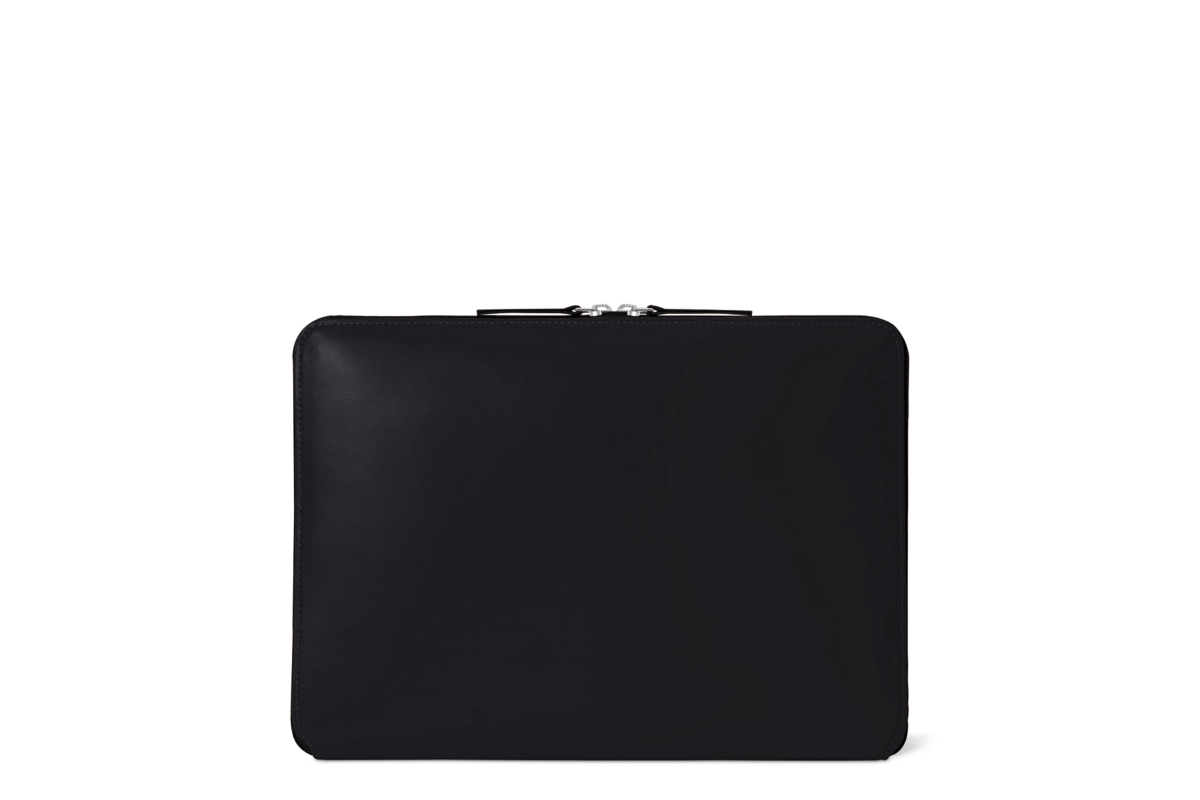 Product Details
LUCRIN's zipped case for MacBook Pro 16" M2 / M3 looks and feels as luxurious as your device is. Crafted in premium leather and lined with soft microfibre to prevent accidental scratching, the zipped case provides optimal protection and extra elegance to your laptop. Its sleek and elegant lines make this case look highly professional to be carried to business meetings and professional gatherings. Discover a variety of leathers and finishes such as custom colours and stitchings to create the perfect case to suit your aesthetic. Add a monogram of your name or initials to make it more elegant!
This case is compatible with any MacBook Pro 16-inch, whether it's equipped with the M1, M2, or M3 chip.
Packaging
At LUCRIN Geneva, we protect our handcrafted leather products with cotton bags that mirror their quality. An eco-friendly and reusable alternative that is not only protective but also highly versatile.

Minimal packaging
Recyclable and reusable
Organic raw materials
Low environmental impact
Wunderschöne Tasche
Die Tasche für meinen Computer ist wunderschön. Das Leder, die Handarbeit, alles vom Schönsten. So macht es Freude, den Computer mitzunehmen.
Verified purchase
- Published from Lucrin.ch
Top Qualität
Ein Schatz... ganz tote Qualität in herausragender leuchtender Farbe. Perfekte Verarbeitung. Lieferung problemlos.
Zufrieden hoch 3...
Verified purchase
- Published from Lucrin.de
Top Luxushülle für das Macbook
Durchdachtes Design, super-Qualität und Verarbeitung!
Verified purchase
- Published from Lucrin.de
Excellent, beautiful
Excellent, beautiful
Verified purchase
- Published from Lucrin.ca
Perfekt
Sehr schön und gut verarbeitet.
Verified purchase
- Published from Lucrin.ch
What sets us apart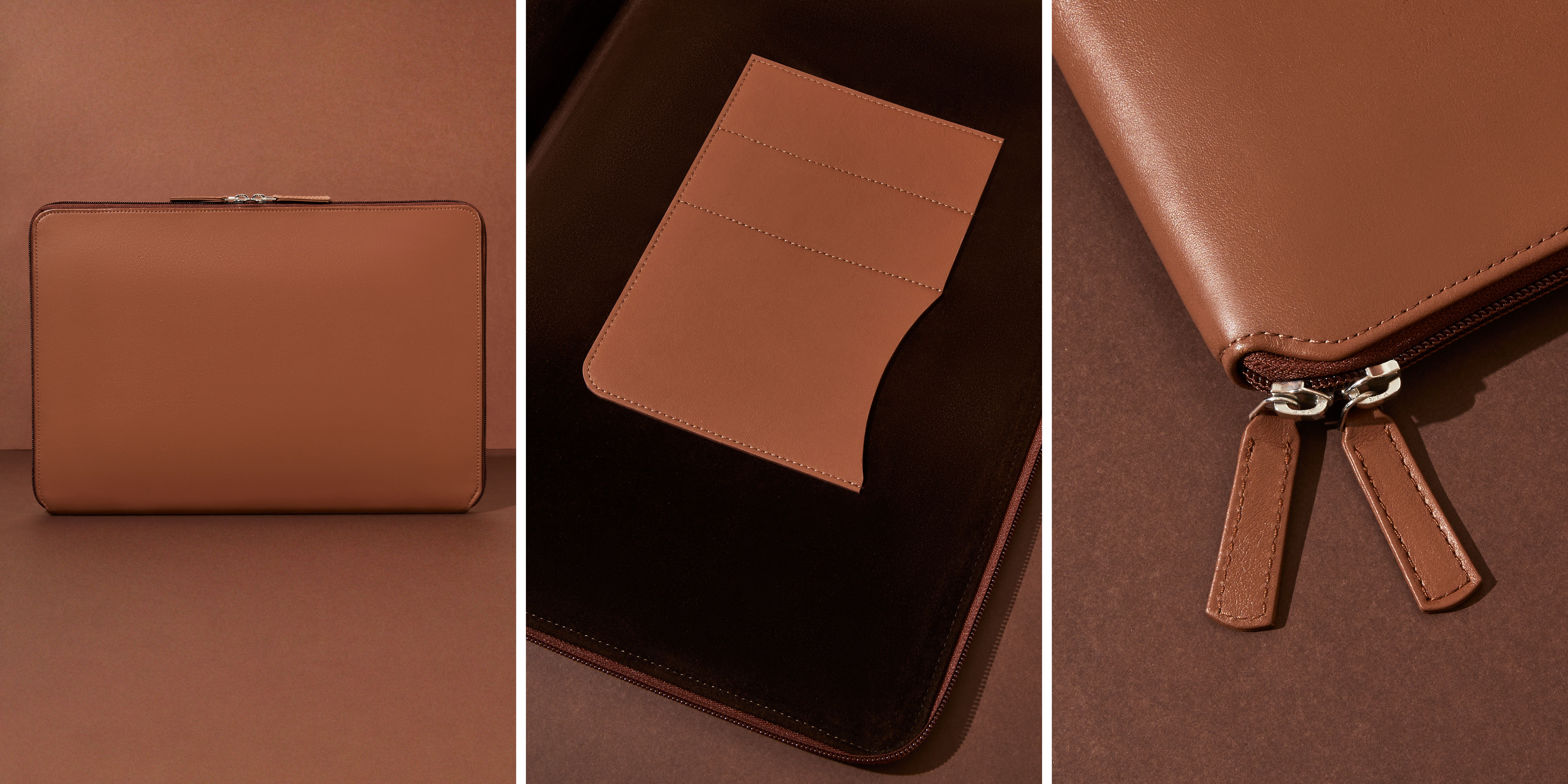 MacBook Pro 16 inch M2 / M3 Zipped Case
Lightweight & Sturdy To Complement Your MacBook's Streamlined Form