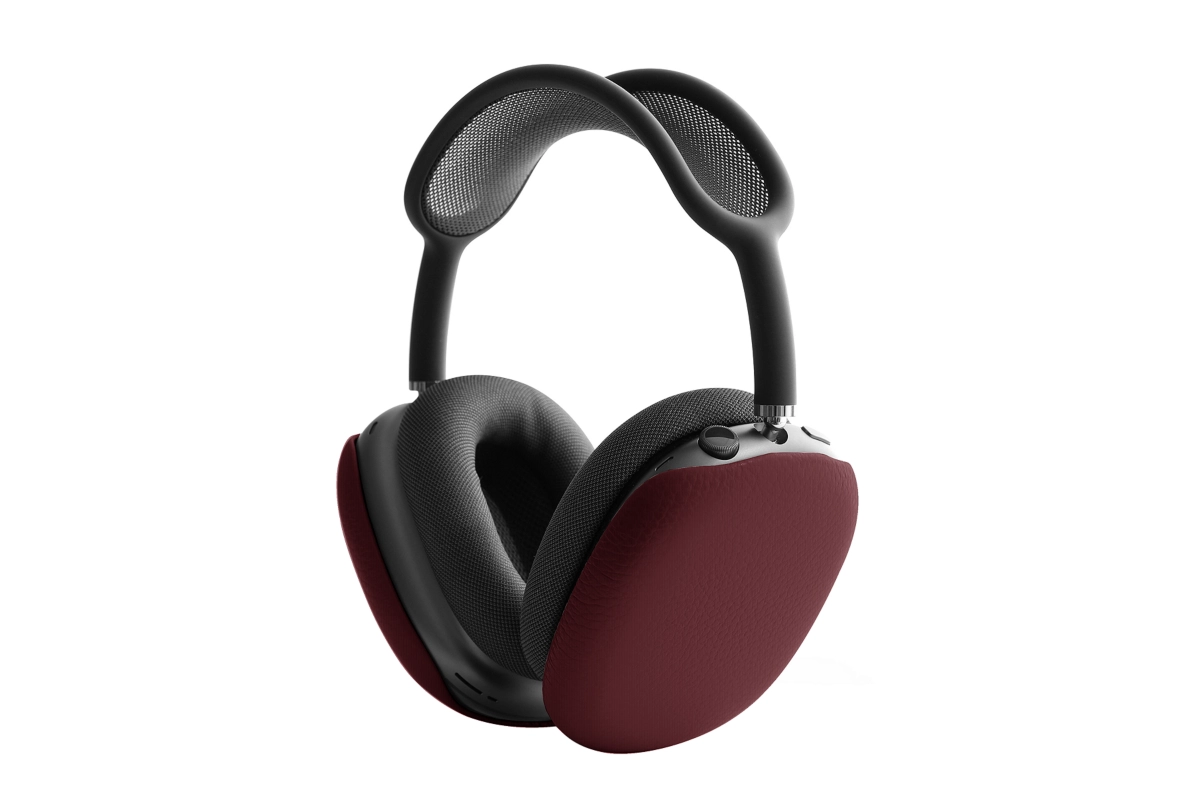 Product Details
LUCRIN proposes a pair of hard leather covers for your new AirPods Max. Designed in a solid base and sheathed with premium leather, this exclusive accessories can be clipped in the ear cups for added protection to your new music device. An array of bold and pastel colours is available for the customization of your leather covers. Add character and flaunt your one of a kind headphones with these unique AirPods Max covers.
Packaging
At LUCRIN Geneva, we protect our handcrafted leather products with cotton bags that mirror their quality. An eco-friendly and reusable alternative that is not only protective but also highly versatile.

Minimal packaging
Recyclable and reusable
Organic raw materials
Low environmental impact
Es lo que buscaba
Es todo correcto
Verified purchase
- Published from Lucrin.es
Super !
Sehr schönes Produkt in toller Verarbeitung und Farbe !
Verified purchase
- Published from Lucrin.ch
Super Produkt !
11 von 10 Sternen ! Super schönes und exquisites Produkt in tollet Verarbeitung und Farbe.
Verified purchase
- Published from Lucrin.ch
Mega!
Ganz toll verarbeitet und wunderschönes design
Verified purchase
- Published from Lucrin.de
Ein nützliches und schönes Accessoire zu den "wertvollen" AirPods Max-Kopfhörern"
Das Produkt erfüllt all meine Erwartung. Das Material und die Verarbeitung sind erstklassig. Das Design harmoniert ideal.
Die Aluminiumschalen der Hörer werden effektiv geschützt.
Auch die beiden Bedienelement sowie die Mikrophone werden in Ihrer Funktion überhaupt nicht beeinträchtigt.
Das Einzige, was man nach dem Auspacken und dem Montieren beachten muss, ist die Anbindung auf der jeweils richtigen Seite. Dazu muss auf die Mikrophone auf der Unterseite geachtet werden, welche frei bleiben müssen.
Verified purchase
- Published from Lucrin.ch
What sets us apart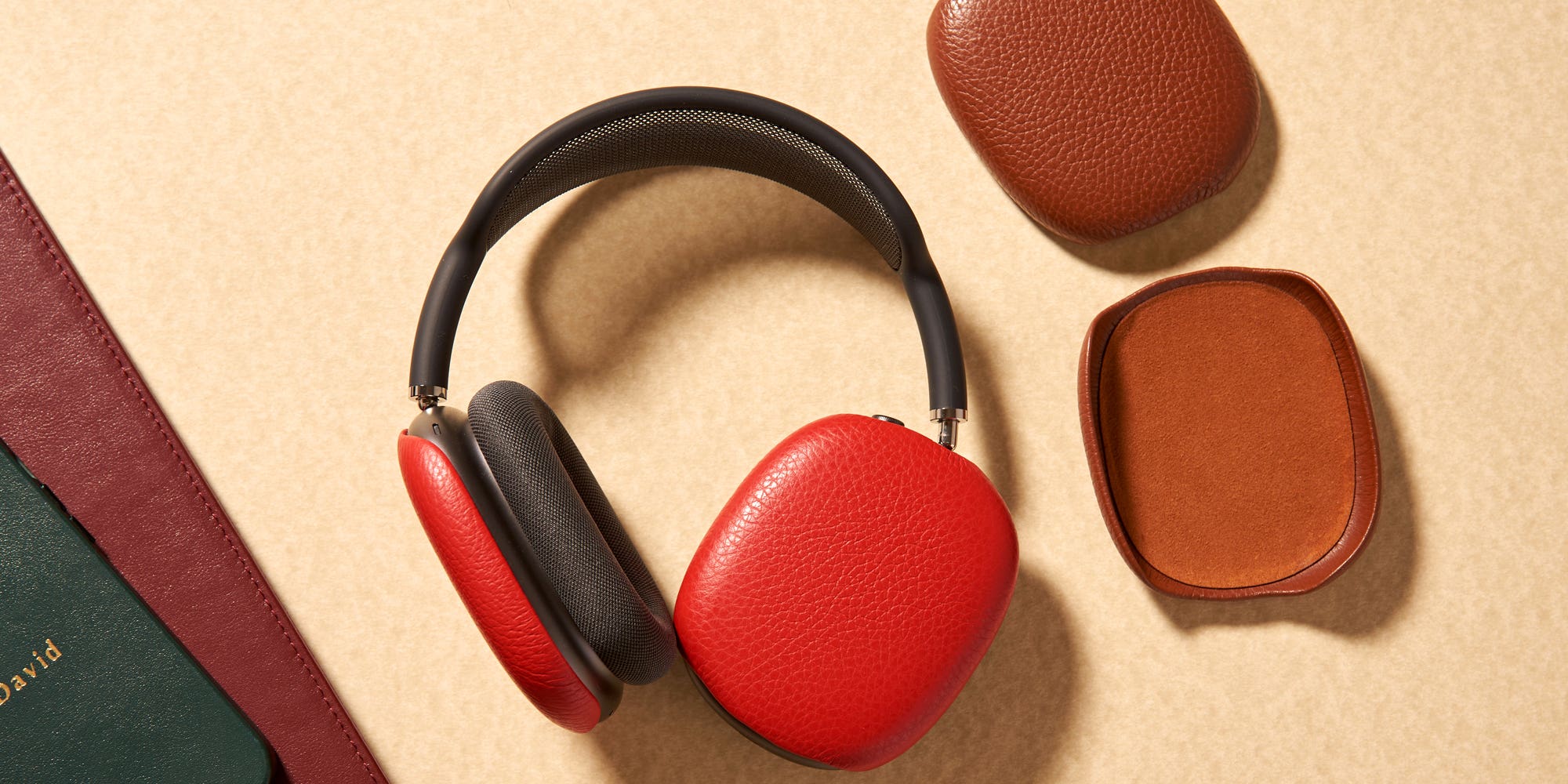 AirPods Max Covers
Flawlessly Designed To Realise Your Wishes