Luxury Bumper - iPhone 15 Pro Max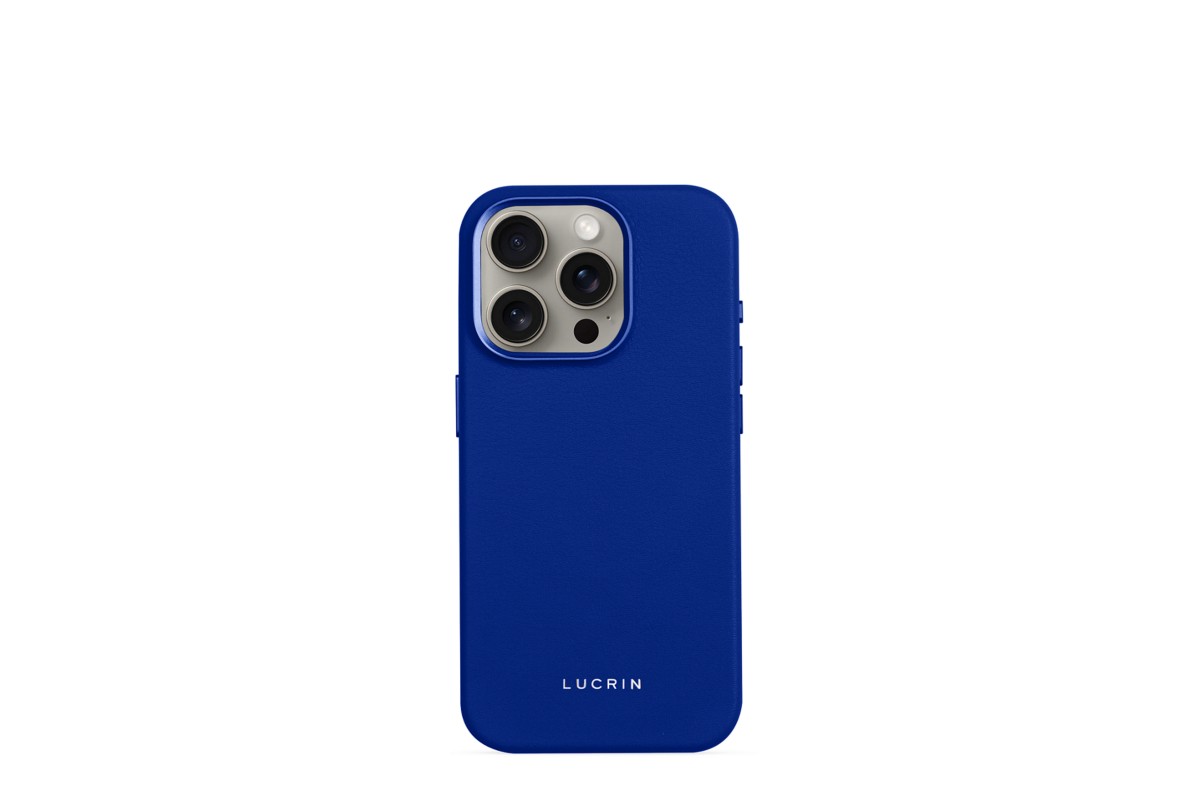 Product Details
Indulge in the soft-touch luxury of LUCRIN Geneva's premium bumper case designed specifically for the iPhone 15 Pro Max. This sleek snap-on cover boasts raised edges all-around, shielding your screen and camera from impacts and scratches in case of falls. Easily slide your phone in and out of this leather accessory, enhanced by a soft microfiber lining that adds an extra layer of safety. Handcrafted in exquisite leather, this chic case offers a spectrum of customisation options, including a wide range of colours and engravings, ensuring a personalised touch.
Light hues, while magnificent, necessitate special attention due to their inclination to stain more easily. When choosing light colors, it becomes crucial to take extra precautions to ensure their preservation.
The exceptional quality of this bumper lies in the premium calf leather, renowned for its soft and luxurious feel.
Packaging
At LUCRIN Geneva, we protect our handcrafted leather products with cotton bags that mirror their quality. An eco-friendly and reusable alternative that is not only protective but also highly versatile.

Minimal packaging
Recyclable and reusable
Organic raw materials
Low environmental impact